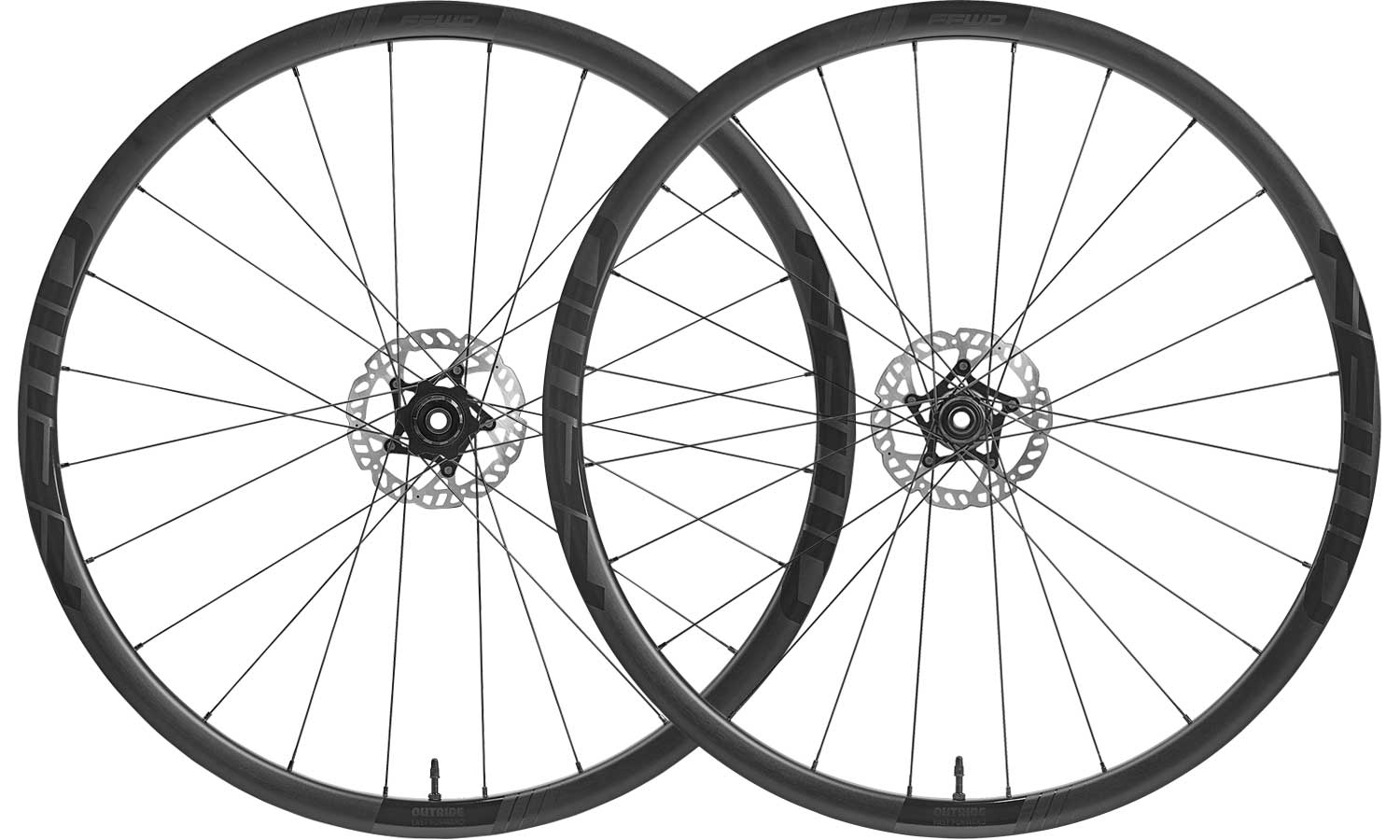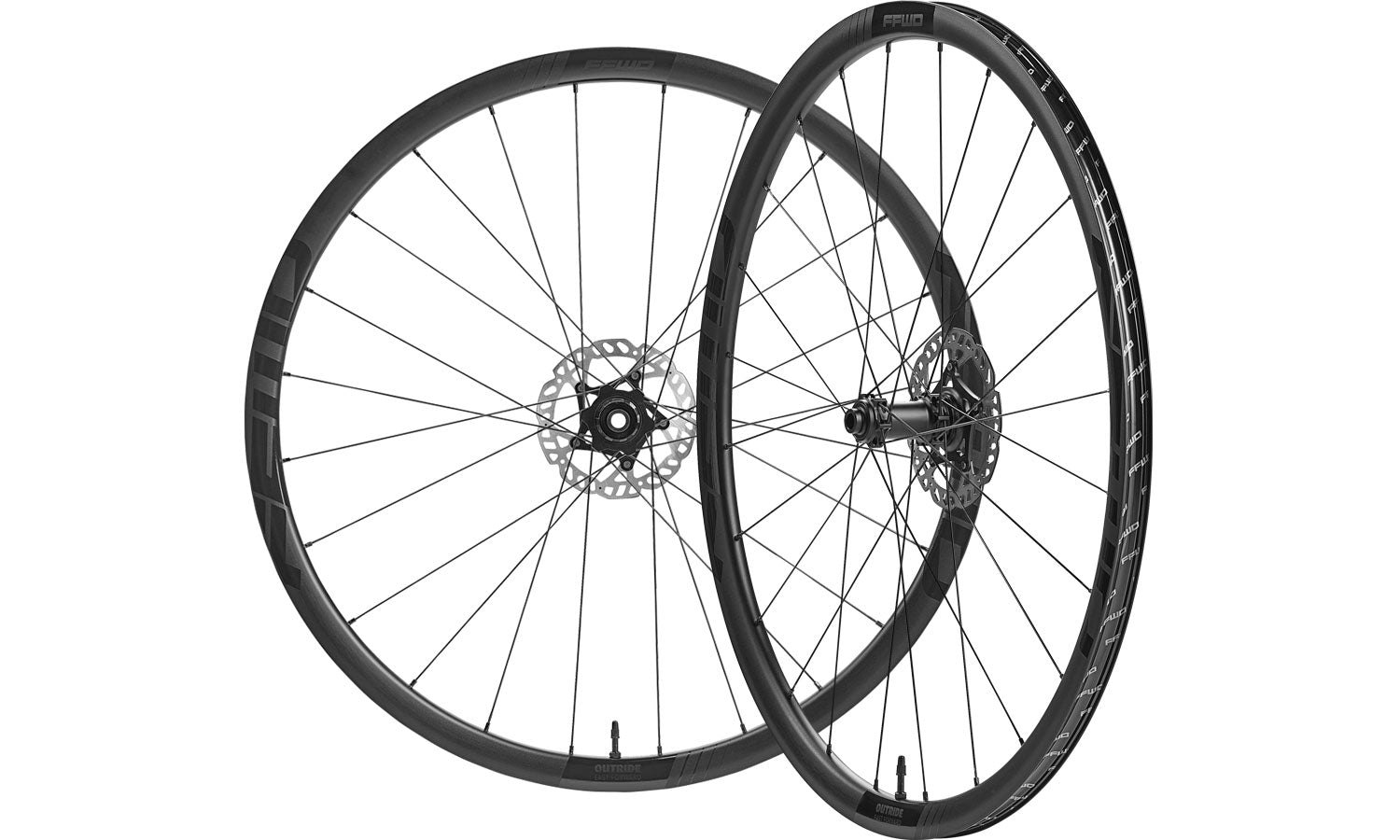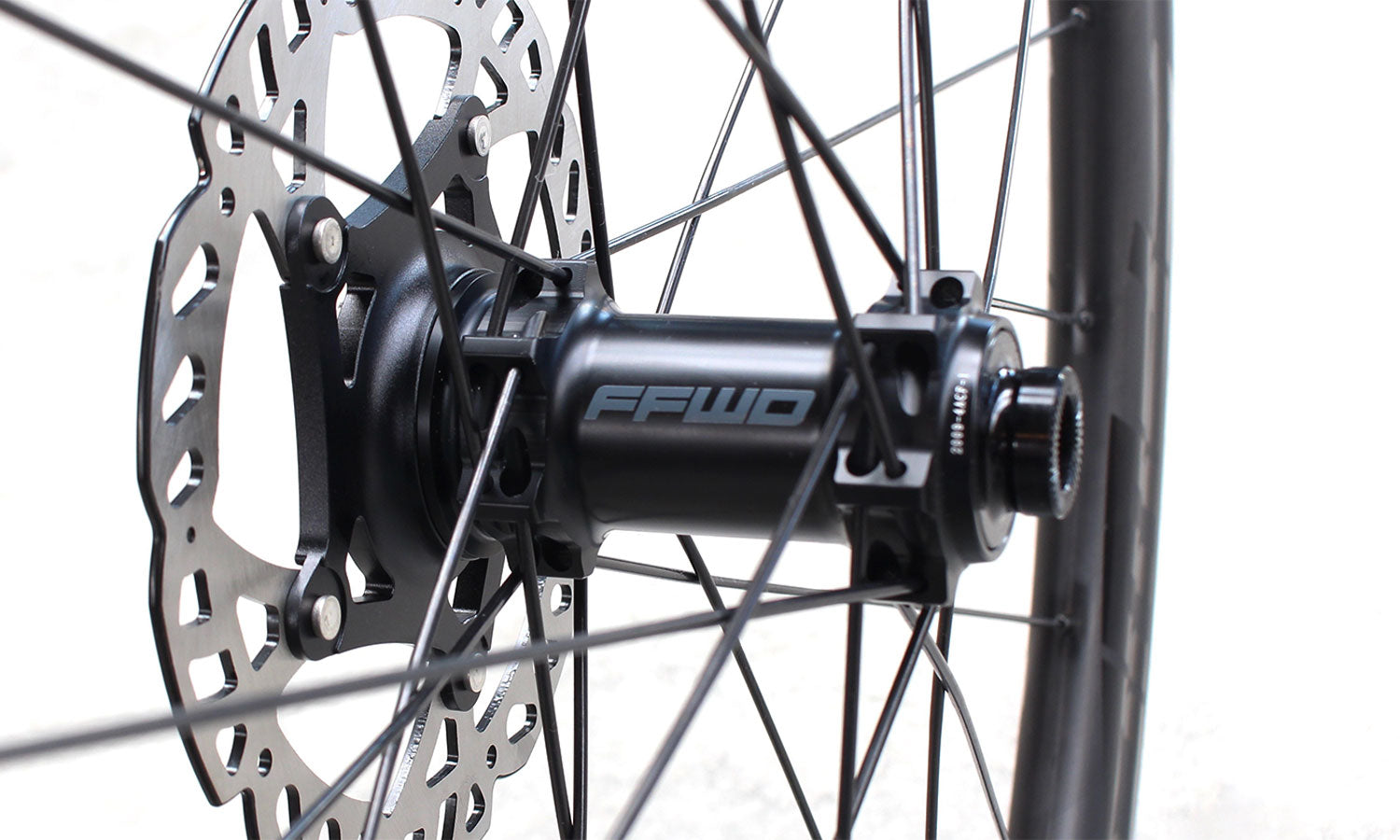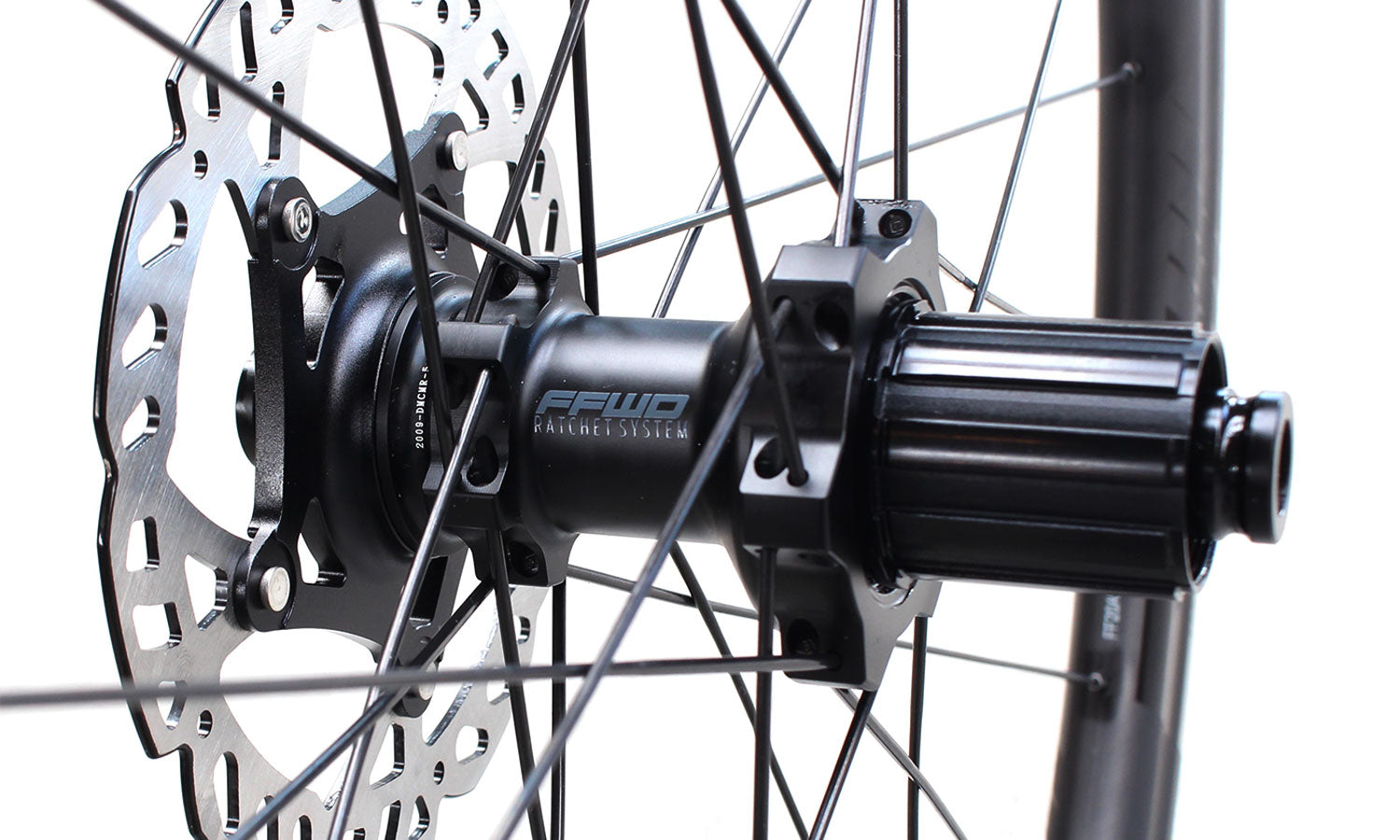 OUTRIDE
Super Fast Delivery

Shipped directly! If not on stock we will build and ship the next day. All to make you Go Fast as soon as possible!

Three Year Warranty

FFWD warrants its products for a period of two years after the date of purchase. An additional year of warranty (three year total) is rewarded to all FFWD riders who register their wheels.

100 Days Free Trial

For all wheelsets bought directly from our webshop, we offer a 100 days free trial and return policy with full refund.

Premium Service

High quality and the fastest personal service to get you back on your bike as soon as possible!

Crash Replacement

We offer a unique service for those who crashed their wheels. Contact our service department for the possibilities!

Worldwide Shipping

Wheelsets are shipped free of charge Worldwide by UPS. Please note that outside EU custom duties and import VAT may apply.
Our alloy all-season wheels
The OUTRIDE wheels are the entry-level model in the FFWD collection. Equipped with aluminum rims, the OUTRIDE is your perfect set of training wheels for all seasons of the year. Like a robust all-rounder with a low weight of only 1730 grams, they can be used on every surface.
Some unique USP's we definitely don't want you to miss:
The OUTRIDE features a "Ratchet" hub instead of the "Pawl" system that almost every other wheel brand uses in this price range. The Ratchet system provides faster engagement, is more durable, and requires less maintenance. Build to last!
The OUTRIDE wheels meet exactly the same build quality as its big (and more expensive) brothers, the RAW and the RYOT.
The OUTRIDE is manufactured entirely in-house by our expert wheel builders, and each wheel is carefully polished and checked before being shipped.
Tubeless-ready rims
The 30mm high rim profile of the OUTRIDE makes it a versatile wheelset that offers a perfect balance between stability and optimal handling. The modern rims are tubeless-ready and thanks to the internal width suitable for mounting tires up to 40 mm wide. The OUTRIDE wheels come with pre-installed tubeless tape and tubeless valves out of the box.
Rock solid FFWD hubs
High-quality hubs with minimum rolling resistance, low maintenance frequency, and optimal durability. The TYRO is equipped with our own brand FFWD hub, which provides you with stable and reliable quality in the best possible conditions.
These FFWD hubs are 12mm thru-axle compatible out of the box, but thanks to the conversion kits they can be converted to a 15mm or quick-release mount in no time. The hubs are only suitable for mounting center lock discs.
What's in the box
OUTRIDE wheelset (front and rear)
Pre-installed tubeless tape
Tubeless valves
Disc rotors are 

not

included!
Super Fast Delivery

Shipped directly! If not on stock we will build and ship the next day. All to make you Go Fast as soon as possible!

Three Year Warranty

FFWD warrants its products for a period of two years after the date of purchase. An additional year of warranty (three year total) is rewarded to all FFWD riders who register their wheels.

100 Days Free Trial

For all wheelsets bought directly from our webshop, we offer a 100 days free trial and return policy with full refund.

Premium Service

High quality and the fastest personal service to get you back on your bike as soon as possible!

Crash Replacement

We offer a unique service for those who crashed their wheels. Contact our service department for the possibilities!

Worldwide Shipping

All wheelset orders are free from shipping cost, no matter where in the world you live! (Shipment by UPS)