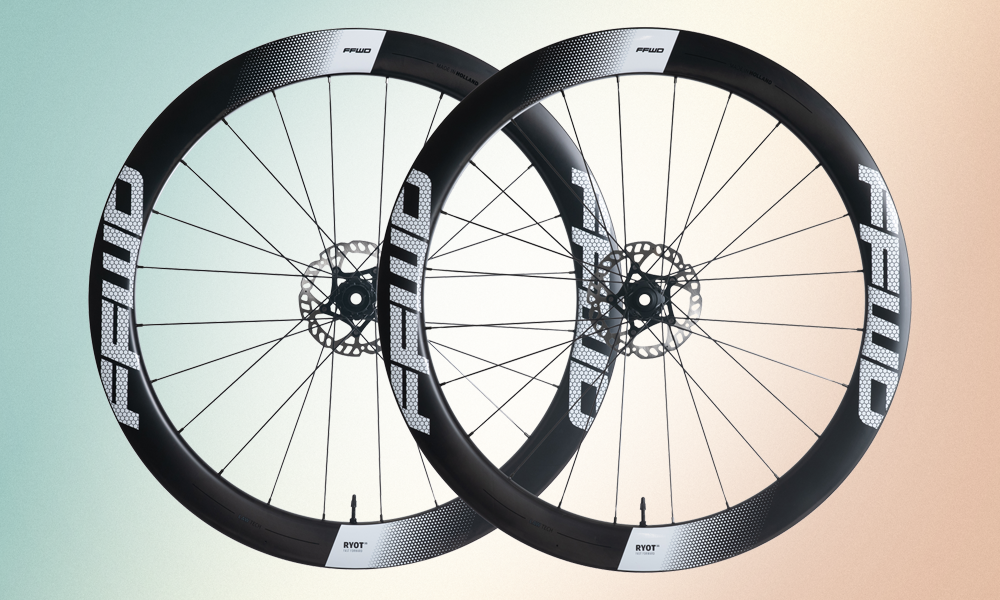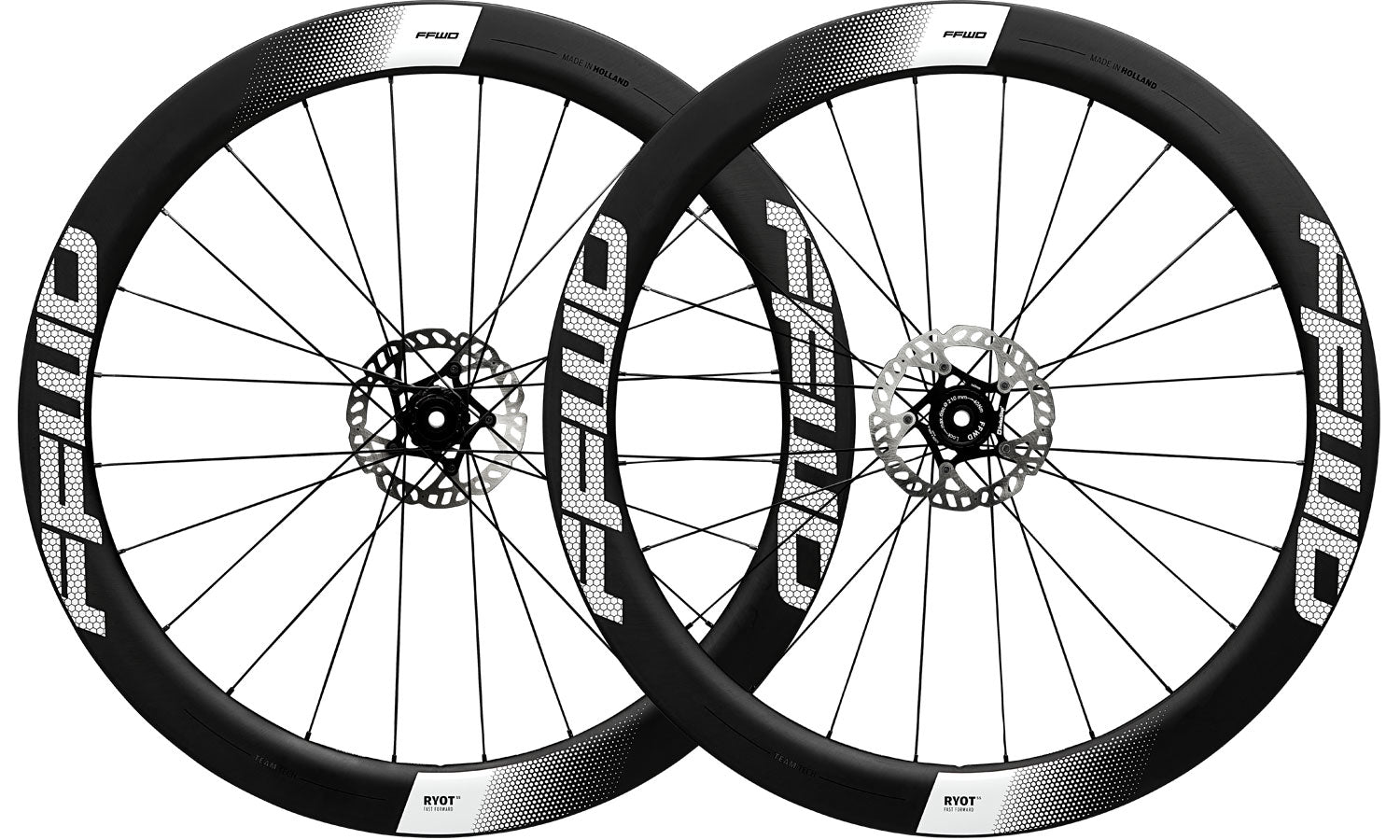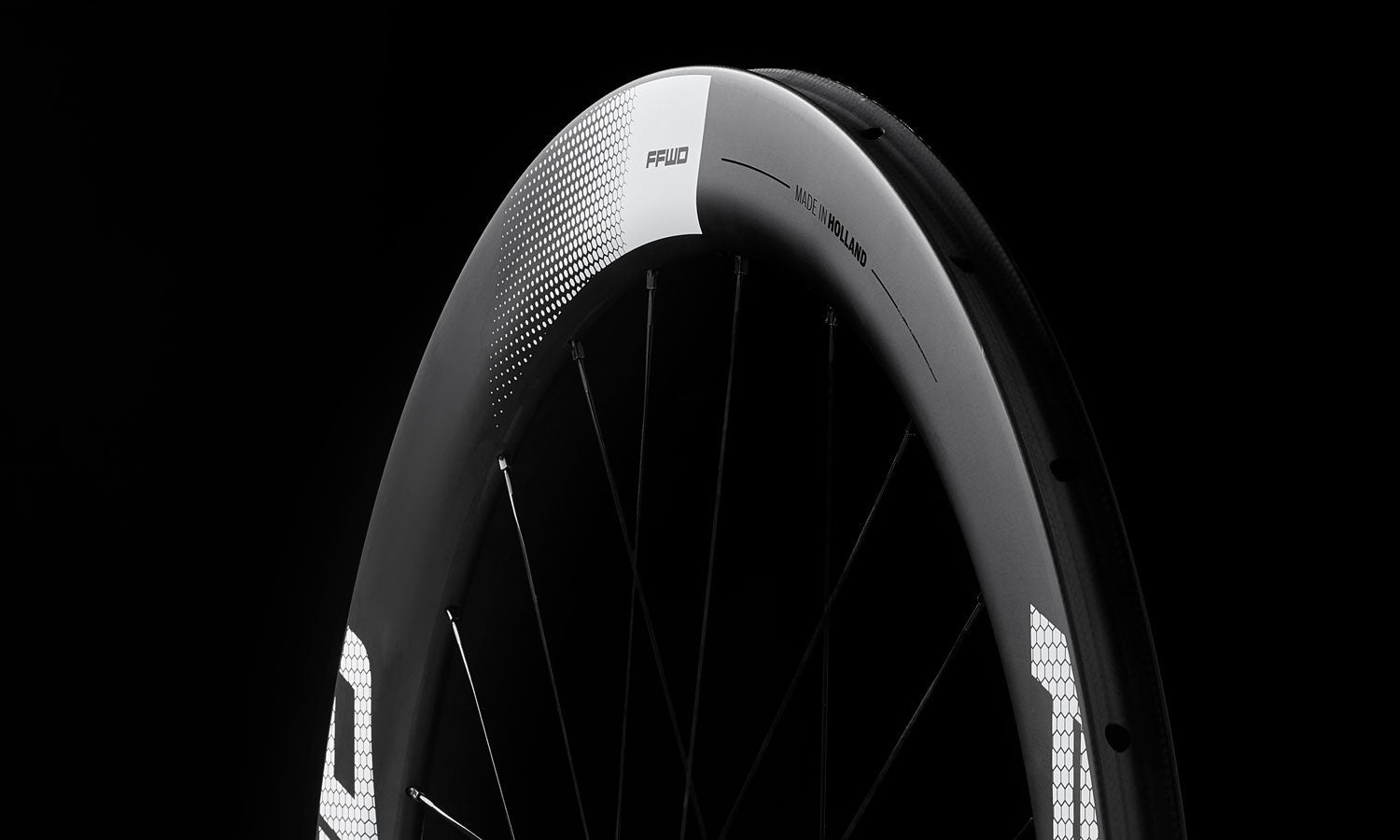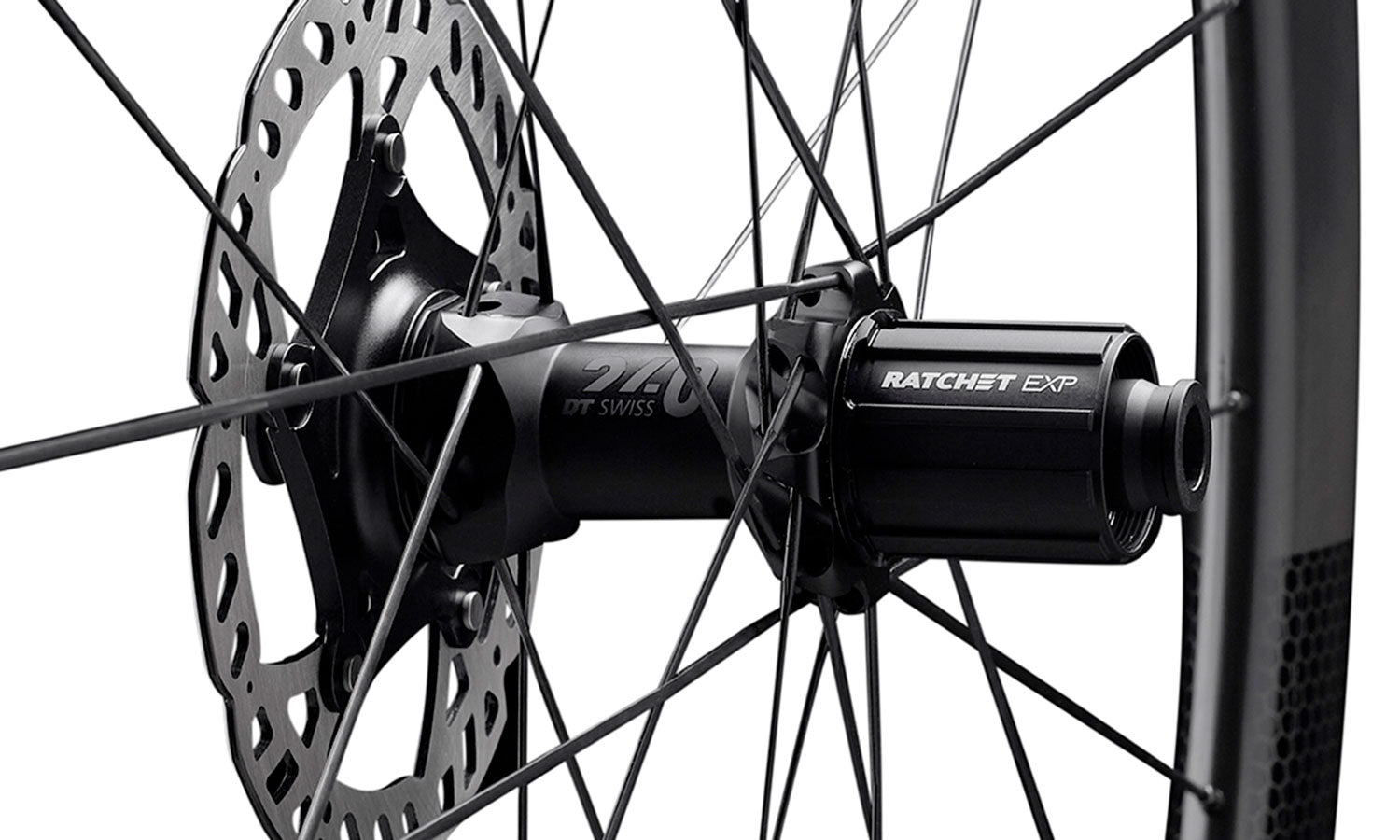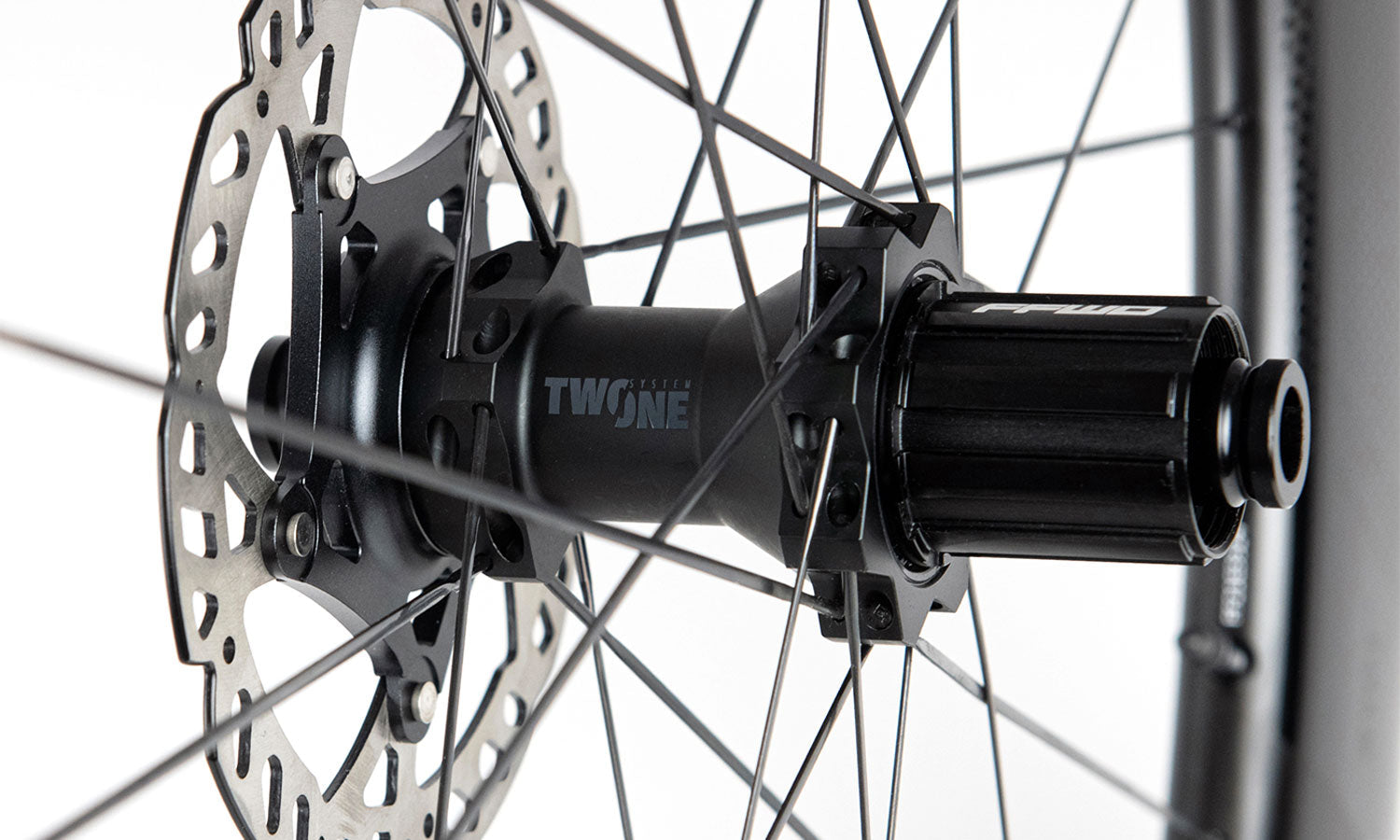 RYOT 55 TEAM TECH - Festive Favorite
Super Fast Delivery

Shipped directly! If not on stock we will build and ship the next day. All to make you Go Fast as soon as possible!

Three Year Warranty

FFWD warrants its products for a period of two years after the date of purchase. An additional year of warranty (three year total) is rewarded to all FFWD riders who register their wheels.

100 Days Free Trial

For all wheelsets bought directly from our webshop, we offer a 100 days free trial and return policy with full refund.

Premium Service

High quality and the fastest personal service to get you back on your bike as soon as possible!

Crash Replacement

We offer a unique service for those who crashed their wheels. Contact our service department for the possibilities!

Worldwide Shipping

Wheelsets are shipped free of charge Worldwide by UPS. Please note that outside EU custom duties and import VAT may apply.
This special edition is built with DT350 hubs. Great tubular wheels for speedy road or cyclocross races!
Tubulars are still the choice of many pros!
The RYOT 55 Team Tech offers very low weight, super fast acceleration, and sublime driving characteristics: the RYOT 55 Team Tech is your perfect partner in crime!
While tubeless is definitely gaining ground, tubular wheels are still the number one choice in the pro peloton. The RYOT 55 Team Tech is developed in close collaboration with teams from the professional peloton. The feedback from professionals at the highest level has a big value resulting in the special Team Tech edition of the RYOT.
Thanks to a very low weight of only 1470 grams, the RYOT 55 Team Tech is a real all-rounder in both flat and hilly races. At the same time, these full carbon tubular wheels with a high rim profile offer fantastic comfort, on any road surface.
Member of the RYOT Family
The fastest RYOT in wind tunnel tests, beating all wind angles. Okay, the looks certainly help, but with maximum stiffness and aerodynamics, the RYOT 55 will make you really finish any job.
Rims based on LAW technology
The RYOT 55 Team Tech rim is based on the LAW (Laminair Airflow Wing) technology. The wider LAW rim profile results in improved aerodynamics and also provides higher comfort, partly due to the use of wider tires.
Perfect choice for cyclocross
Thanks to the RYOT 55 Team Tech rim width, it provides a better fit to glue tubular tires up to 33mm. As a result, these top wheels are perfectly suited for cyclocross.
What's in the box
RYOT 55 Team Tech wheelset (front and rear)
FFWD branded wheelbag
Valve extensions
Disc rotors are

not

included!
Super Fast Delivery

Shipped directly! If not on stock we will build and ship the next day. All to make you Go Fast as soon as possible!

Three Year Warranty

FFWD warrants its products for a period of two years after the date of purchase. An additional year of warranty (three year total) is rewarded to all FFWD riders who register their wheels.

100 Days Free Trial

For all wheelsets bought directly from our webshop, we offer a 100 days free trial and return policy with full refund.

Premium Service

High quality and the fastest personal service to get you back on your bike as soon as possible!

Crash Replacement

We offer a unique service for those who crashed their wheels. Contact our service department for the possibilities!

Worldwide Shipping

All wheelset orders are free from shipping cost, no matter where in the world you live! (Shipment by UPS)