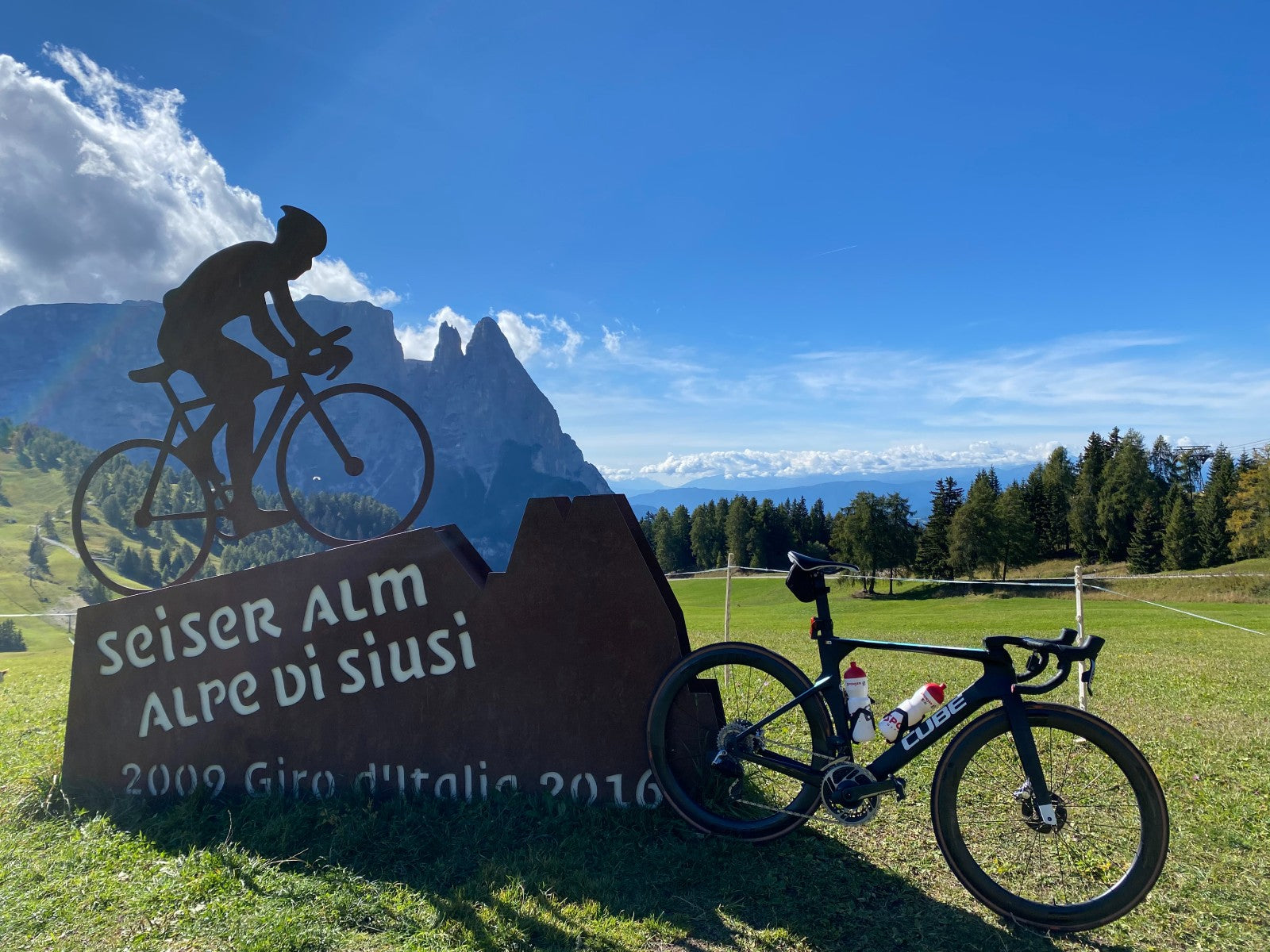 FFWD Ambassadors
Do you also love the real beauty of nature? Let's find out more about the mytical mountain range called "The Dolomites".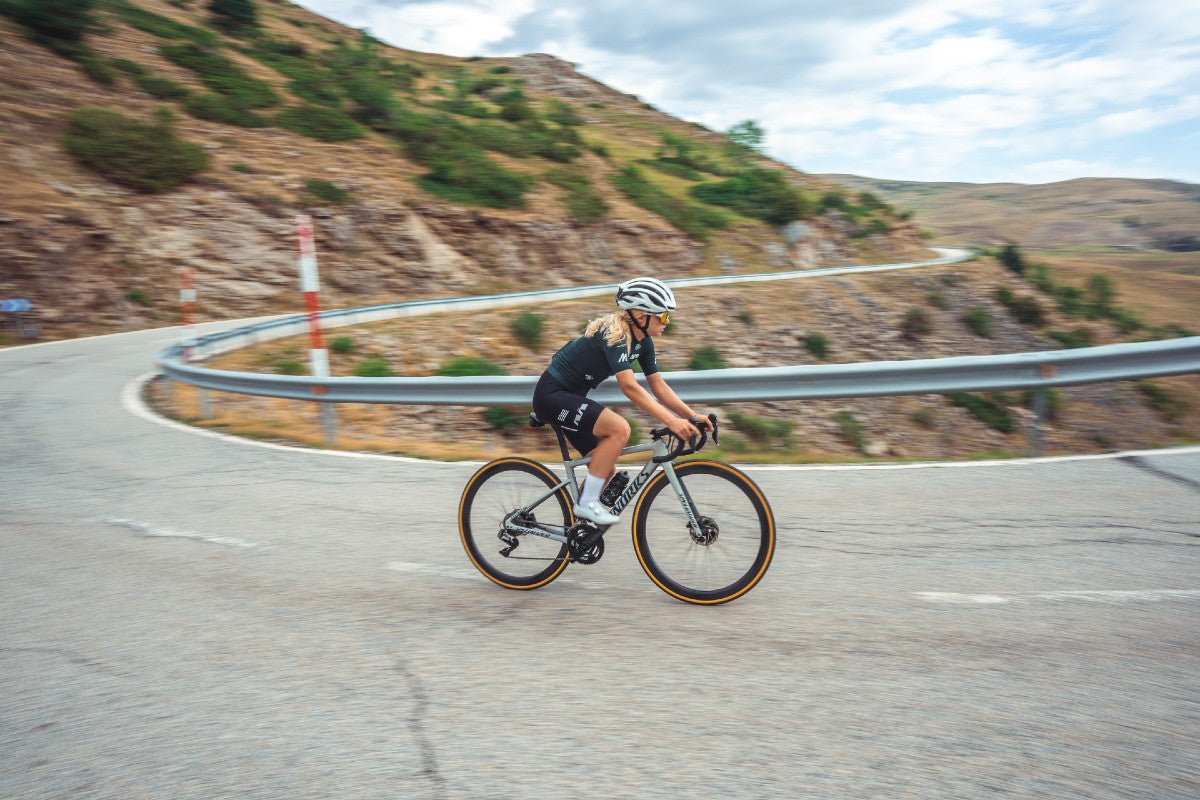 FFWD Ambassadors
Our TeamFFWD ambassador Marie from France shared a great ride she rode near her new hometown, the cycling paradise of Gerona.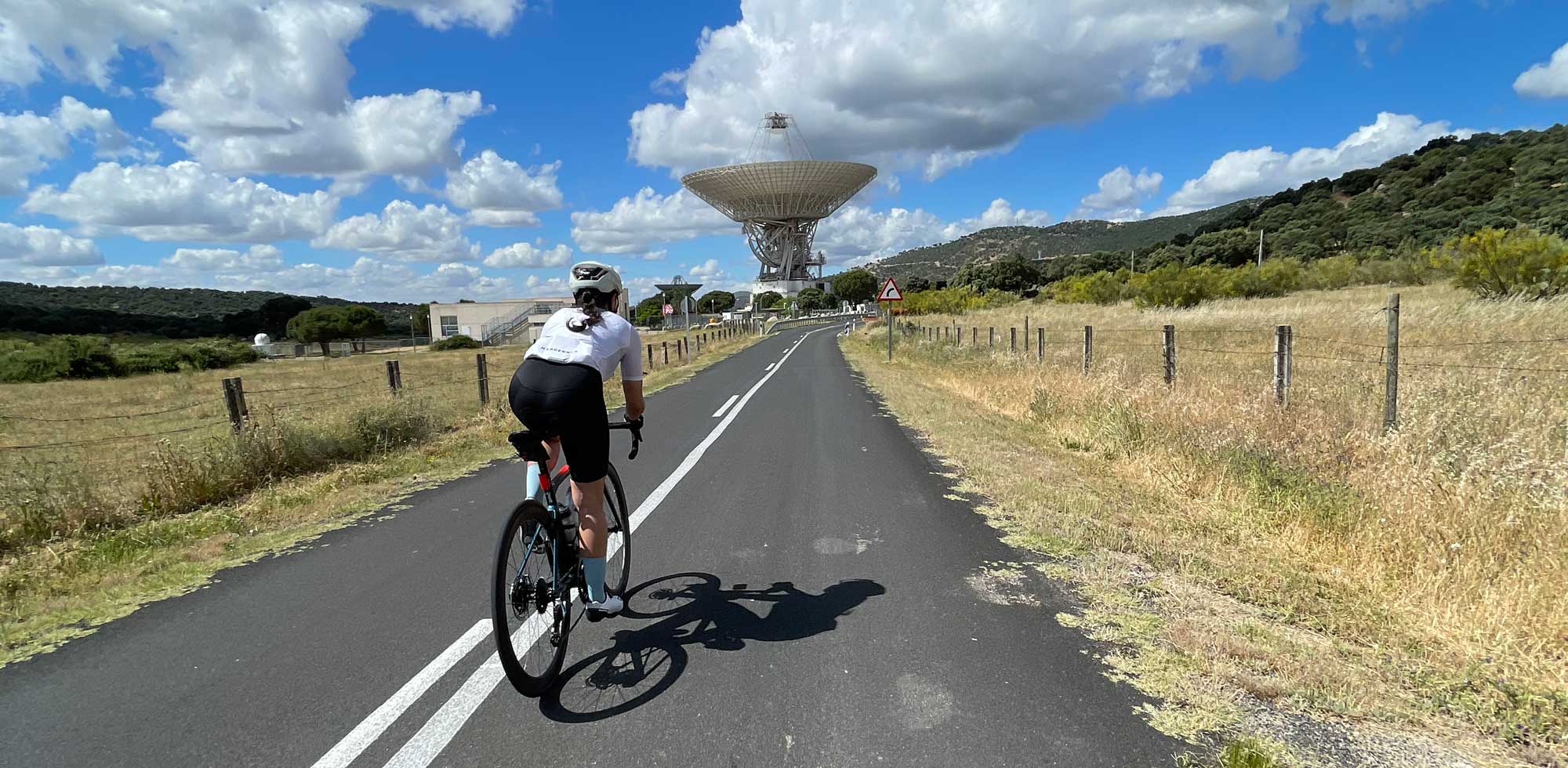 FFWD Ambassadors
In this episode of "Places to ride" one of our #TeamFFWD members Catalina from Spain is sharing an exceptional training ride with us near Madrid.