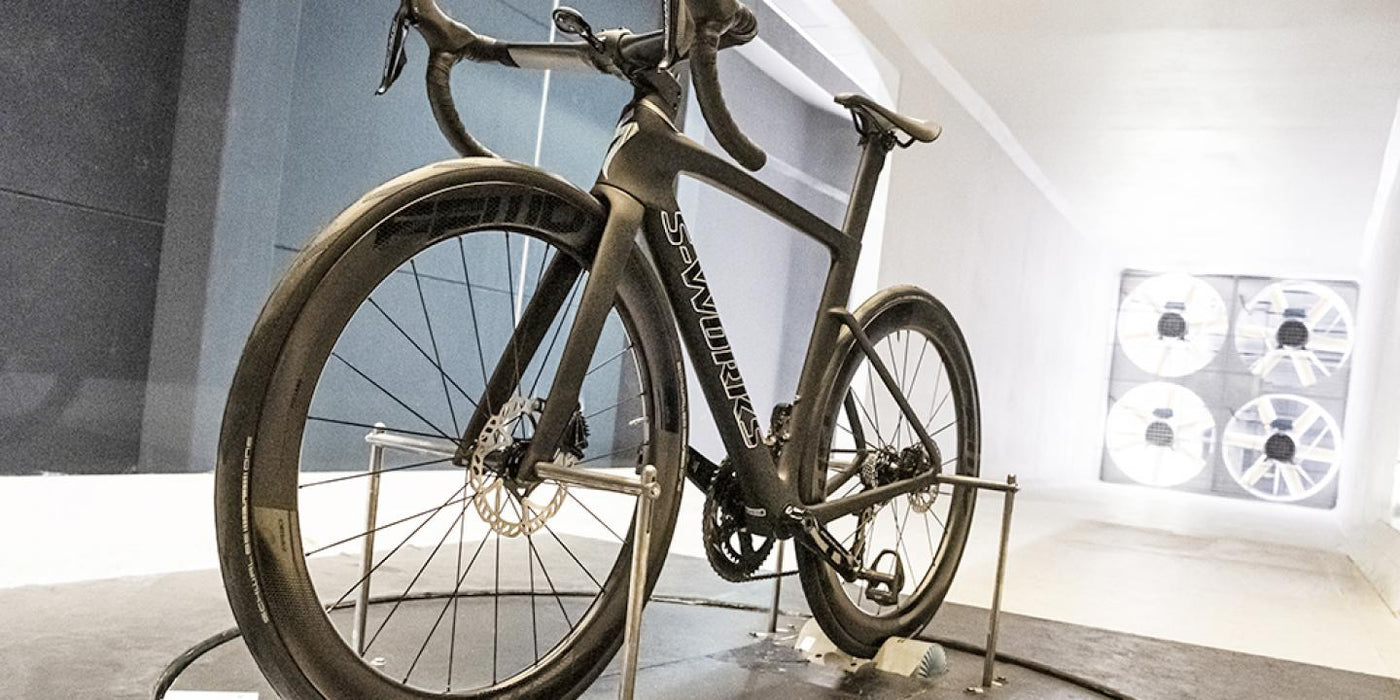 Our wheels will be
your bike's best upgrade
Between power and speed, your bike wheels will make the difference like no other component do. Besides the speed also comfort, smooth rolling and aerodynamics will bring cycling to the next level. One of the #TeamFFWD goals is to give your bike the best upgrade that deliveres a maximum result.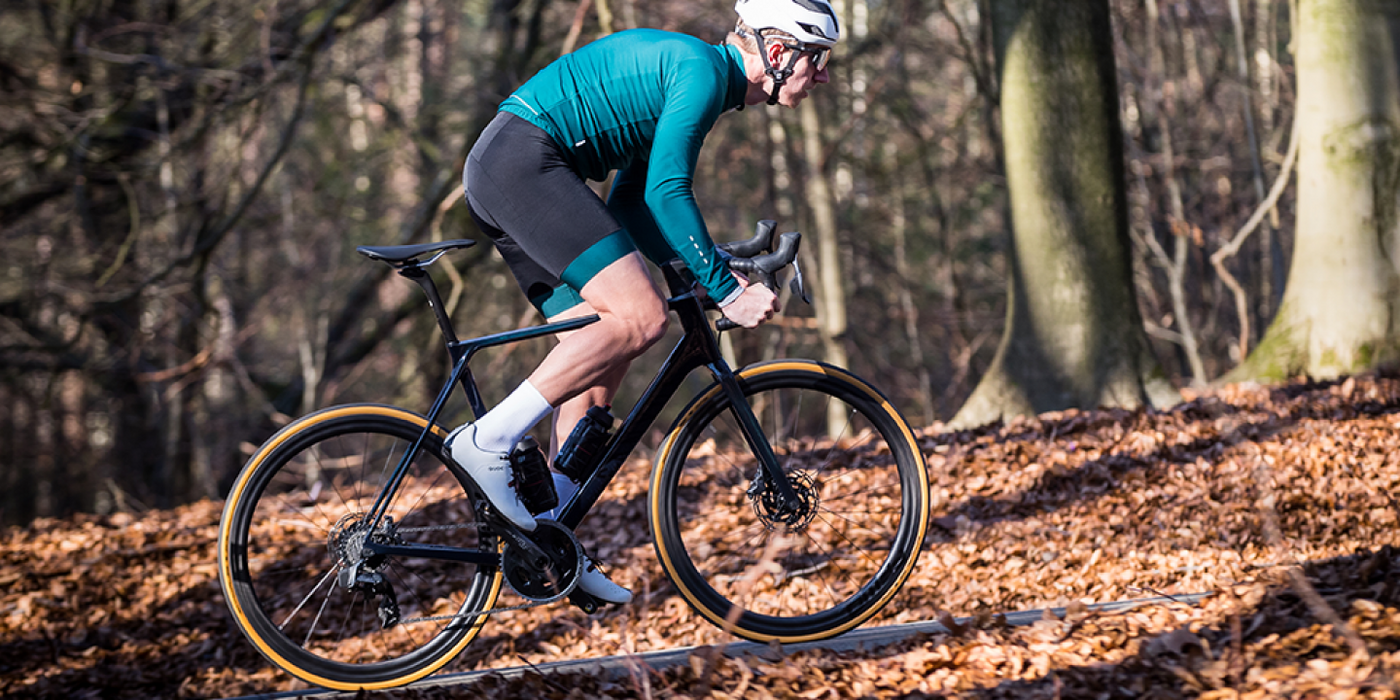 We will be a part of
your ultimate cycling experience
On whatever surface you prefer to ride, indoors or out, paved or unpaved, every ride should be an epic one! We don't want to miss a second of your daily rides. Throught your FFWD wheels we want to provide the connection between you and the road you ride on and always roll with you.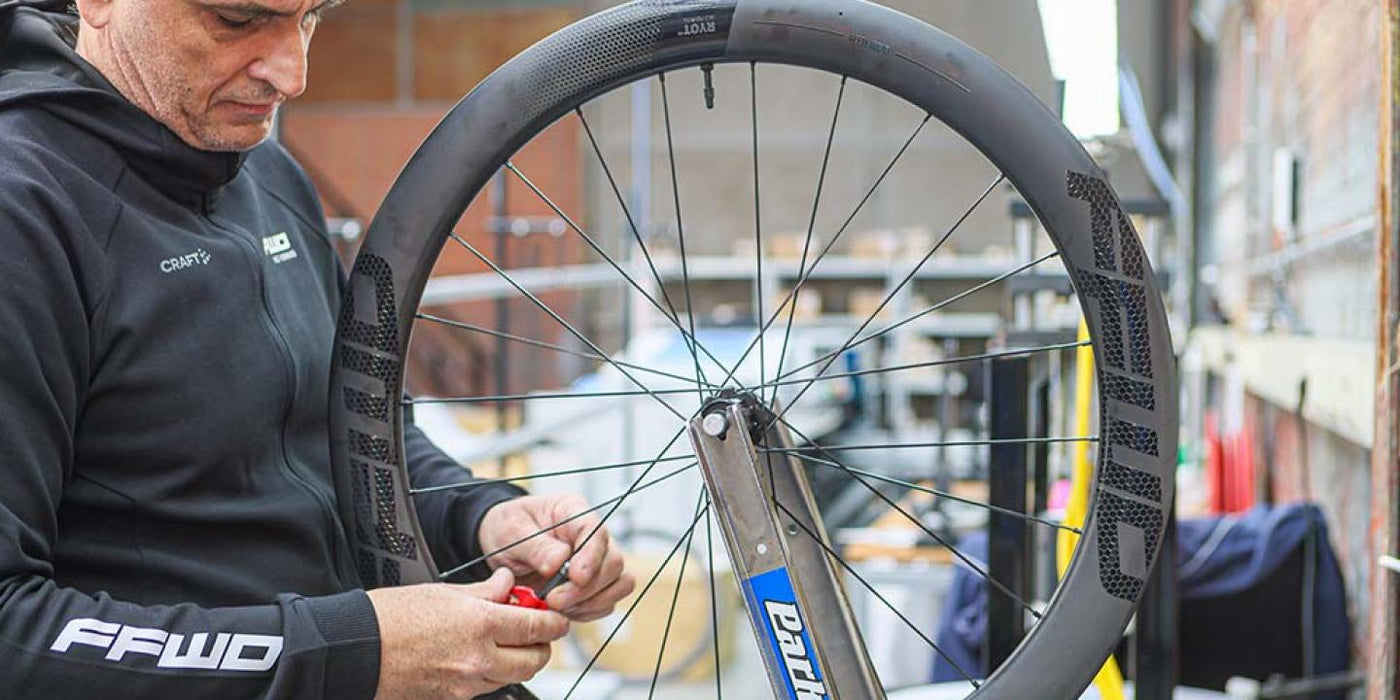 Our promise to
provide #TeamFFWD riders with the best possible service
Creating a lasting connection with all #TeamFFWD riders is our No.1 goal. Not only by supplying high-end wheels, but we also make a commitment to deliver exceptional service as long as you roll the roads with us.