Dutch finest wheels brand
Fully dedicated for over 15 years
Great performances, heroic cycling moments, iconic victories and of course all common daily rides, there is really nothing we should not want to add to our rich history. Since its first start in 2006, the wheels from FFWD have traveled all over the world, and thanks to all our riders we can say thankfull that the proven quality of our Dutch wheels brand is a rock solid value in cycling. Anyone who follows cycling races, or making the miles on the bike by themselves for years, will certainly have seen the FFWD wheels roll by once.

The sponsorship of professional cycling teams such as Quick Step, Vacansoleil, Roompot, Sport Vlaanderen and many more has provided FFWD wheels with a lot of publicity and brand awareness. Many hours in front of the race on television, victories in big races and prominent palmares in monumental classics. Rainbow jerseys on the track, champion jerseys in the mud at the cyclocross, no shortage of successes!

Besides the successes, cycling also brings tragedy, like no other sports. For example, who remembers the crash of Johnny Hoogerland in the Tour de France with ending in the barbed wire. There are few sports where so many contrasts become visible as cycling, and FFWD wheels have literally played a role in this so many times.

The development of high-quality carbon bicycle wheels has never been less. Both the rim construction and the increasingly smooth-running hubs have undergone considerable evolution over the years. Technological progress has played an important role in this like minimizing air and rolling resistance, and optimizing stiffness and handling characteristics.

Today we are still as proud as we were at the very first beginning. Working days at FFWD Wheels feels like playing in a fantastic playground. This keeps us motivated to get the best out of ourselves every day with 100% dedication, which results in continue developing and producing the fastest wheels at the highest quality.
Discover our timeline
From 2006 to now
Founded
In 2006 Henk Schipper founded FFWD with the vision to build high quality wheels at the best price/quality ratio!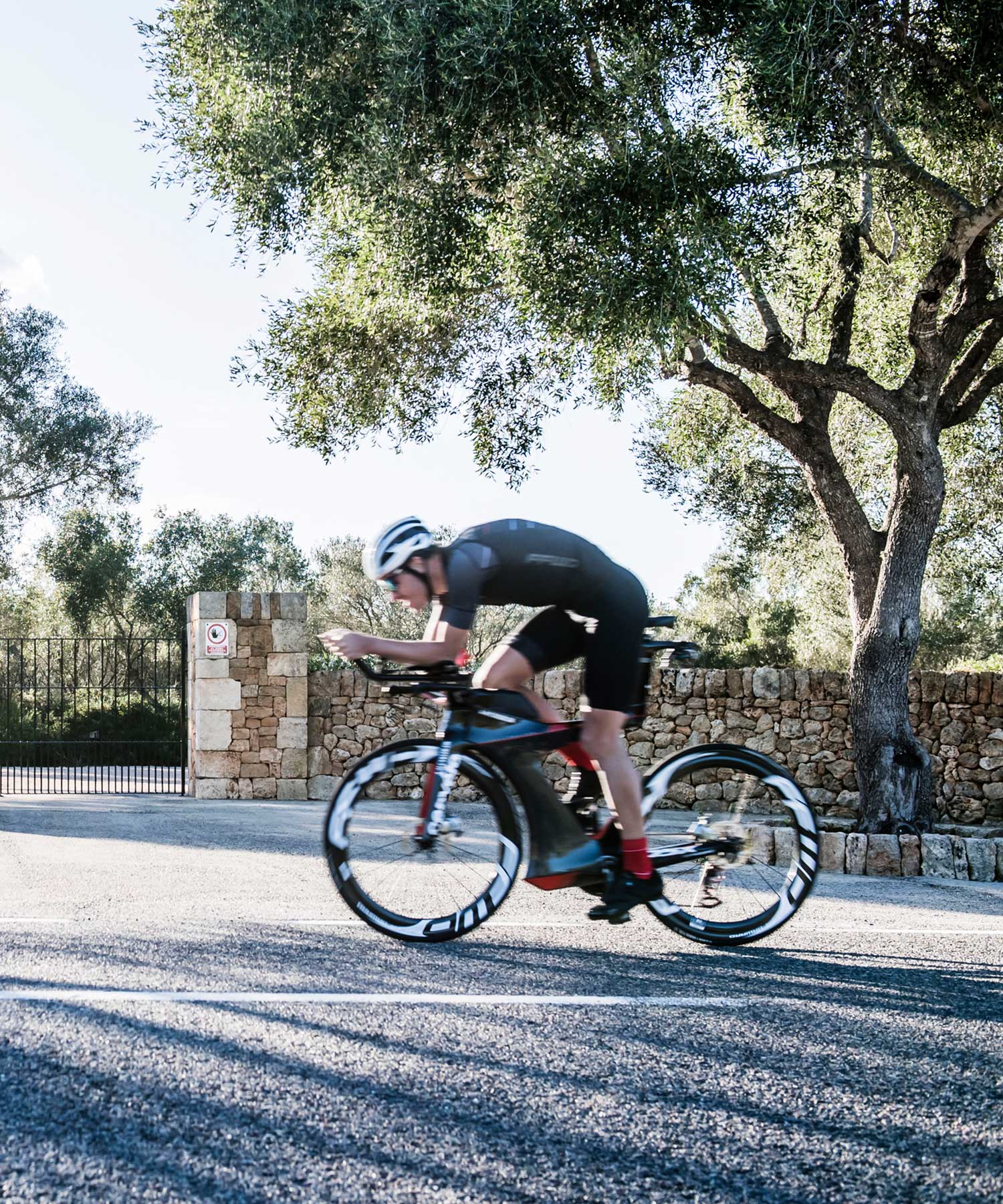 triathlon
What started as a triathlon focussed brand with primarerly DISC wheels soon became a line of wheels for ROAD, TRACK and CYCLOCROSS as well...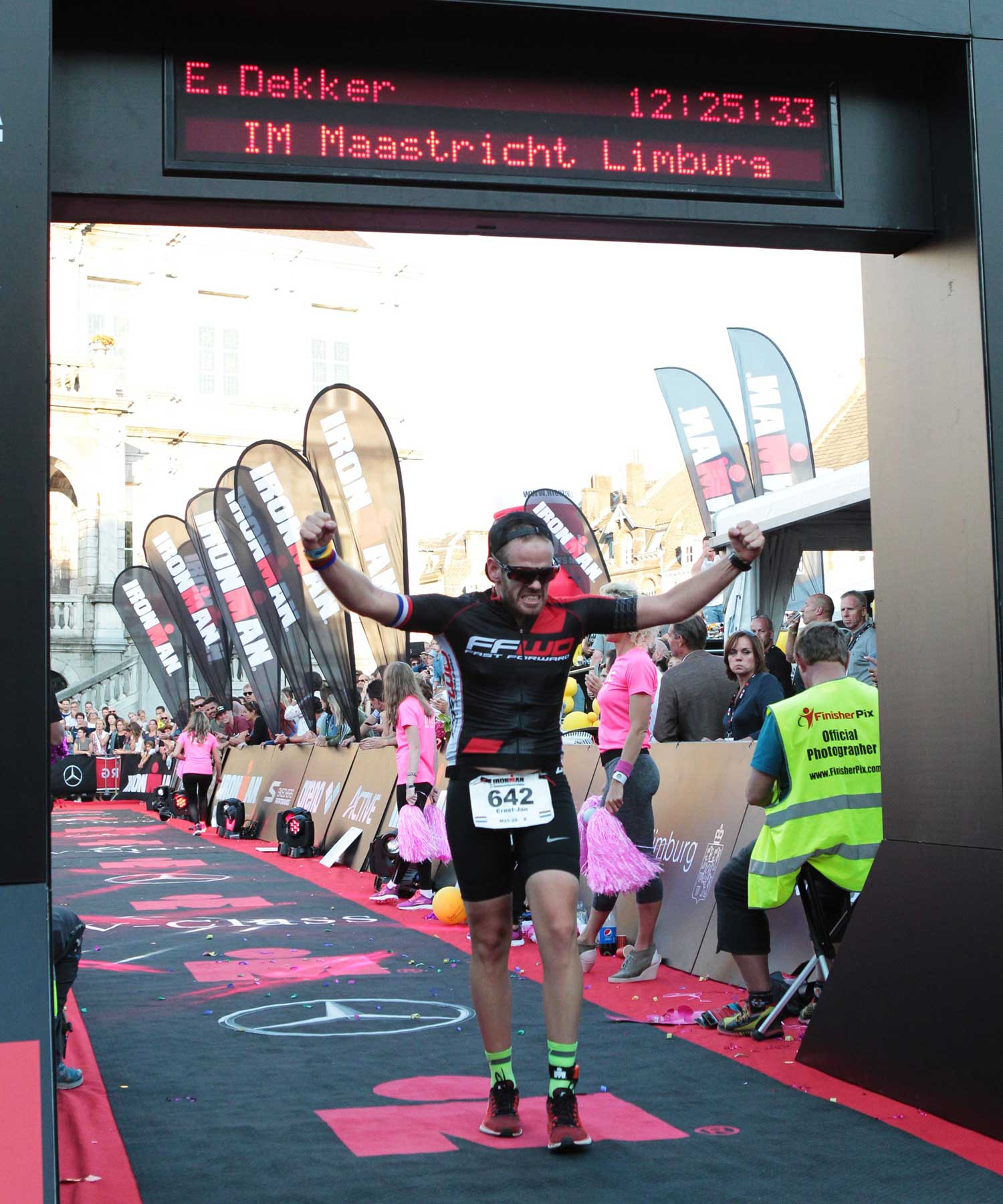 from the start
One of the early members and still around, Ernst-Jan AKA EJ is the only one who can call himself an IronMan...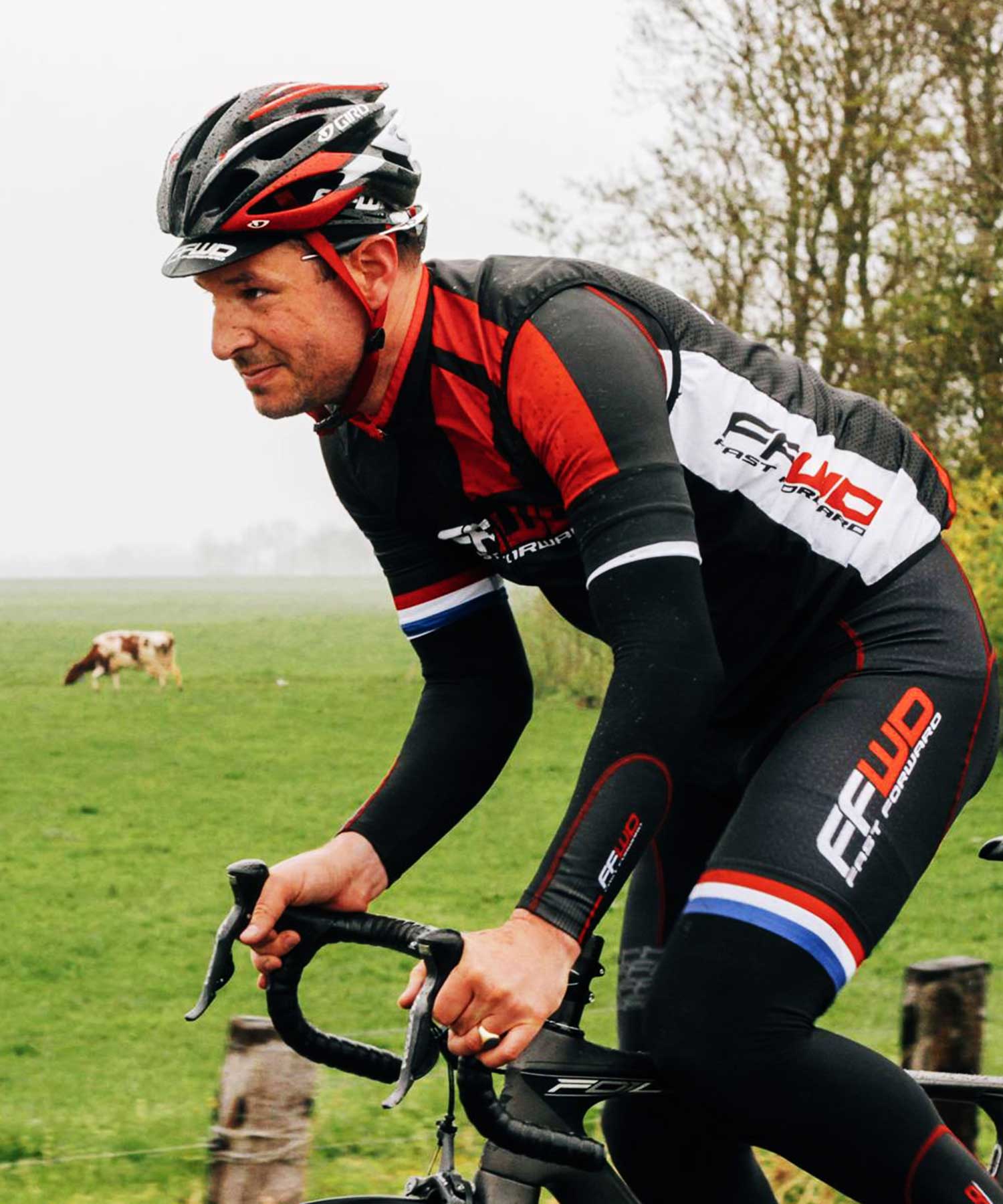 Market that thing
Building the brand as wheels spin; continuously... Rik still puts that in motion day after day...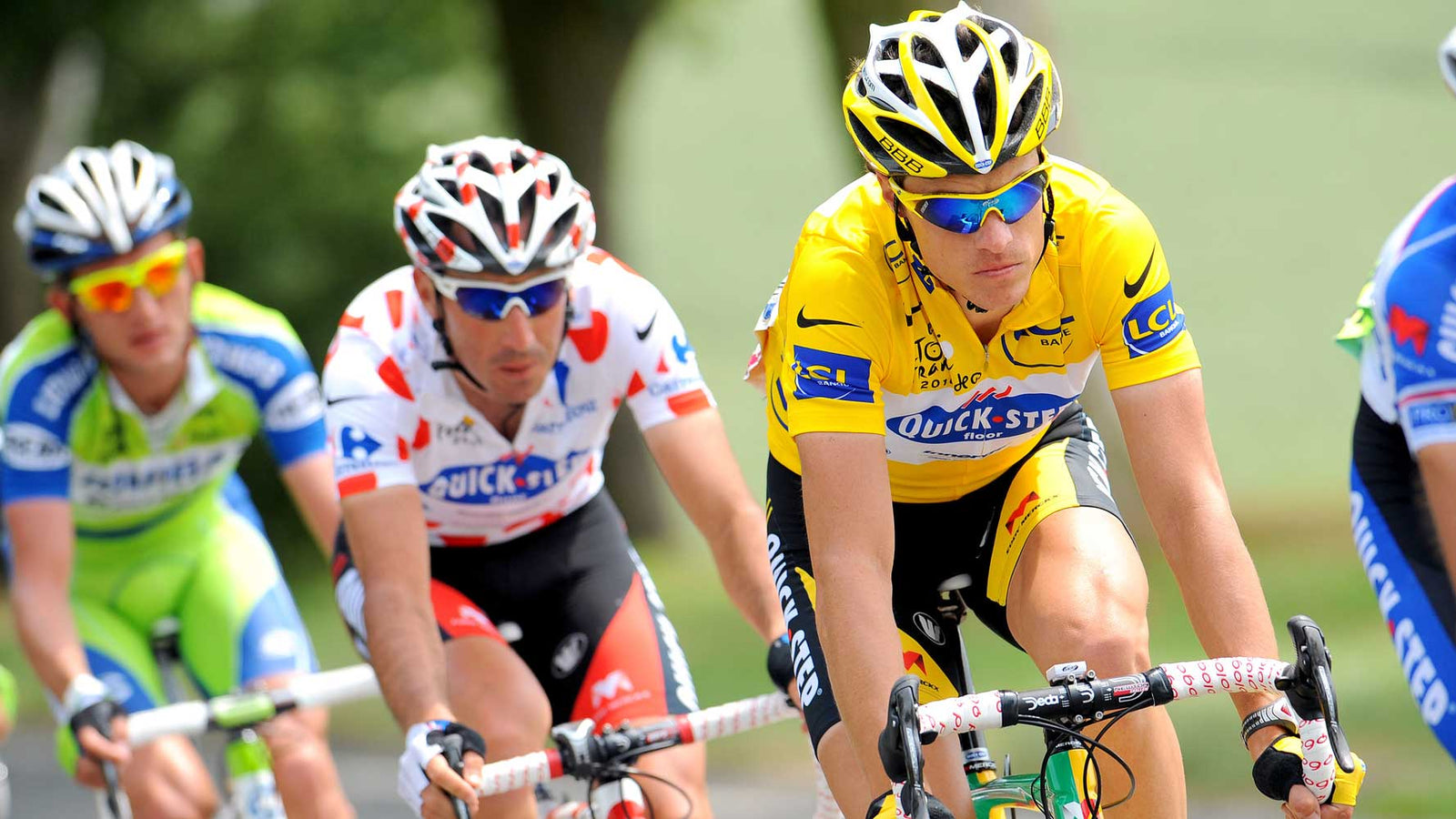 the big leap
2010 marked the year of the big leap. Sponsoring Team QuickStep and being in every WorldTour race including a yellow jersey in the Tour de France...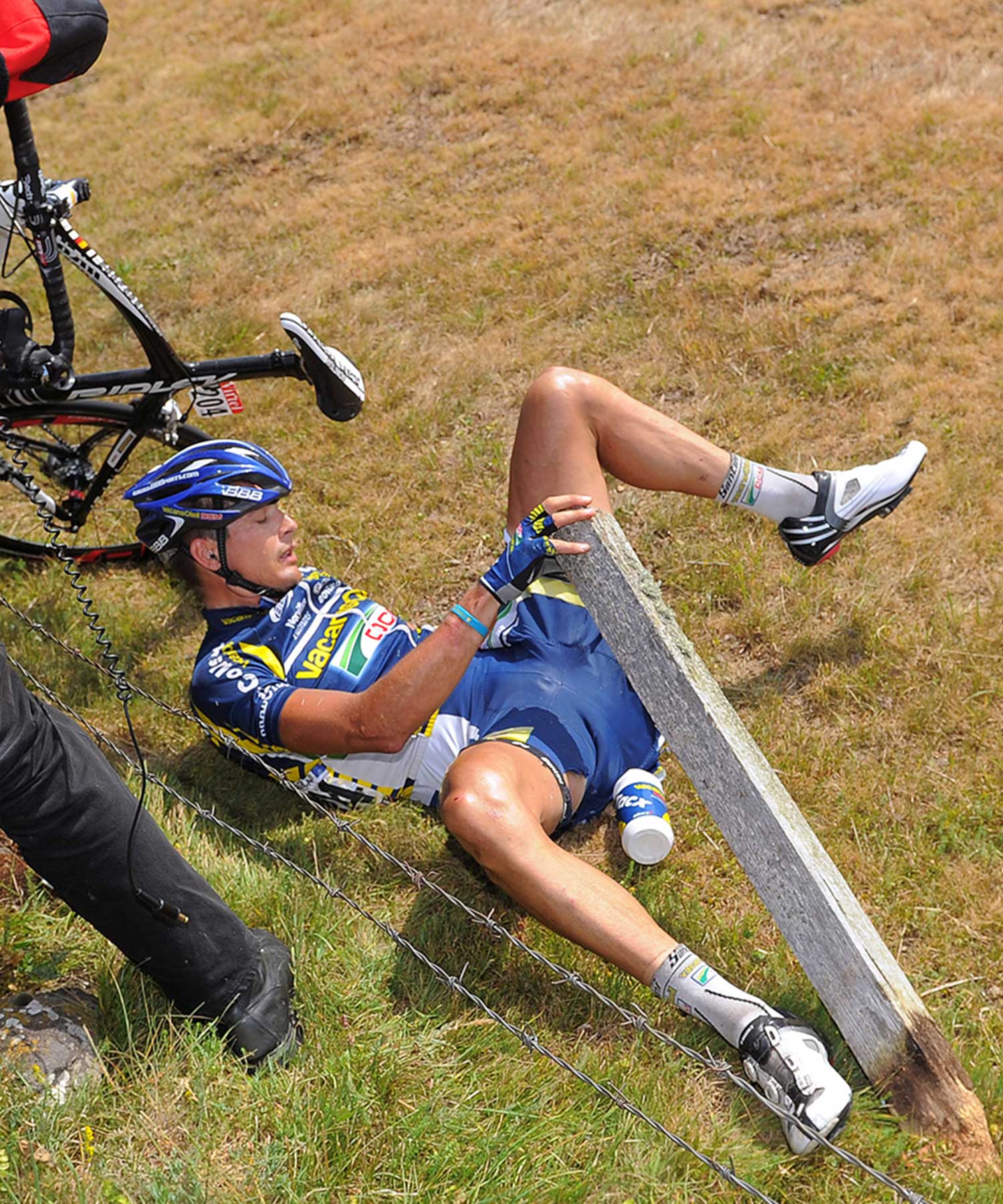 barb wire
One of the most remarkable moments in cycling history; our ambassador Johnny Hoogerland driven off the road into the barbed wire. The wheel he crashed is still in our office...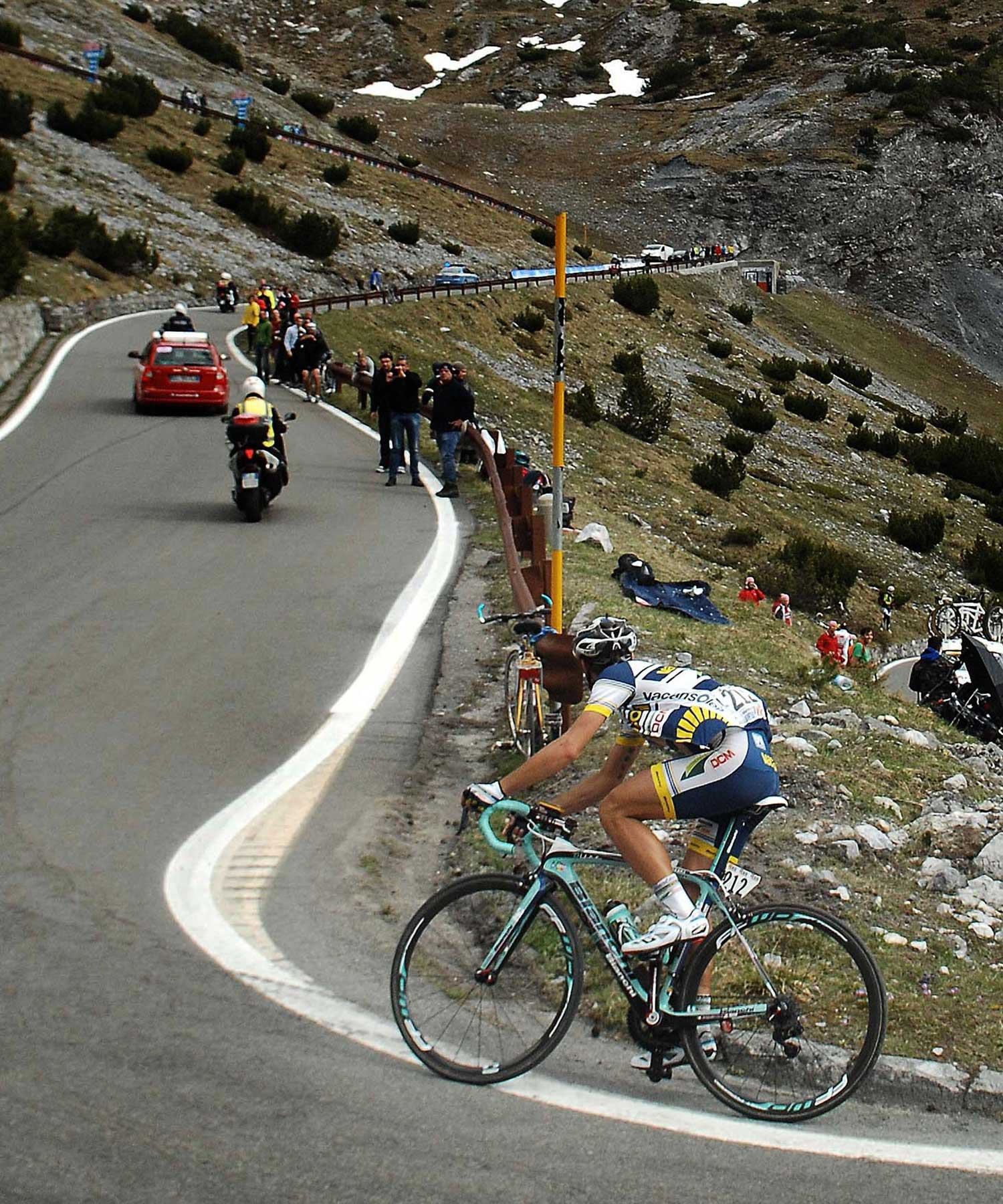 queen stage
In 2012 Thoms De Gendt surprised a complete peloton by winning the queen stage at the Giro D'Italia and got super close to the overall victory as well...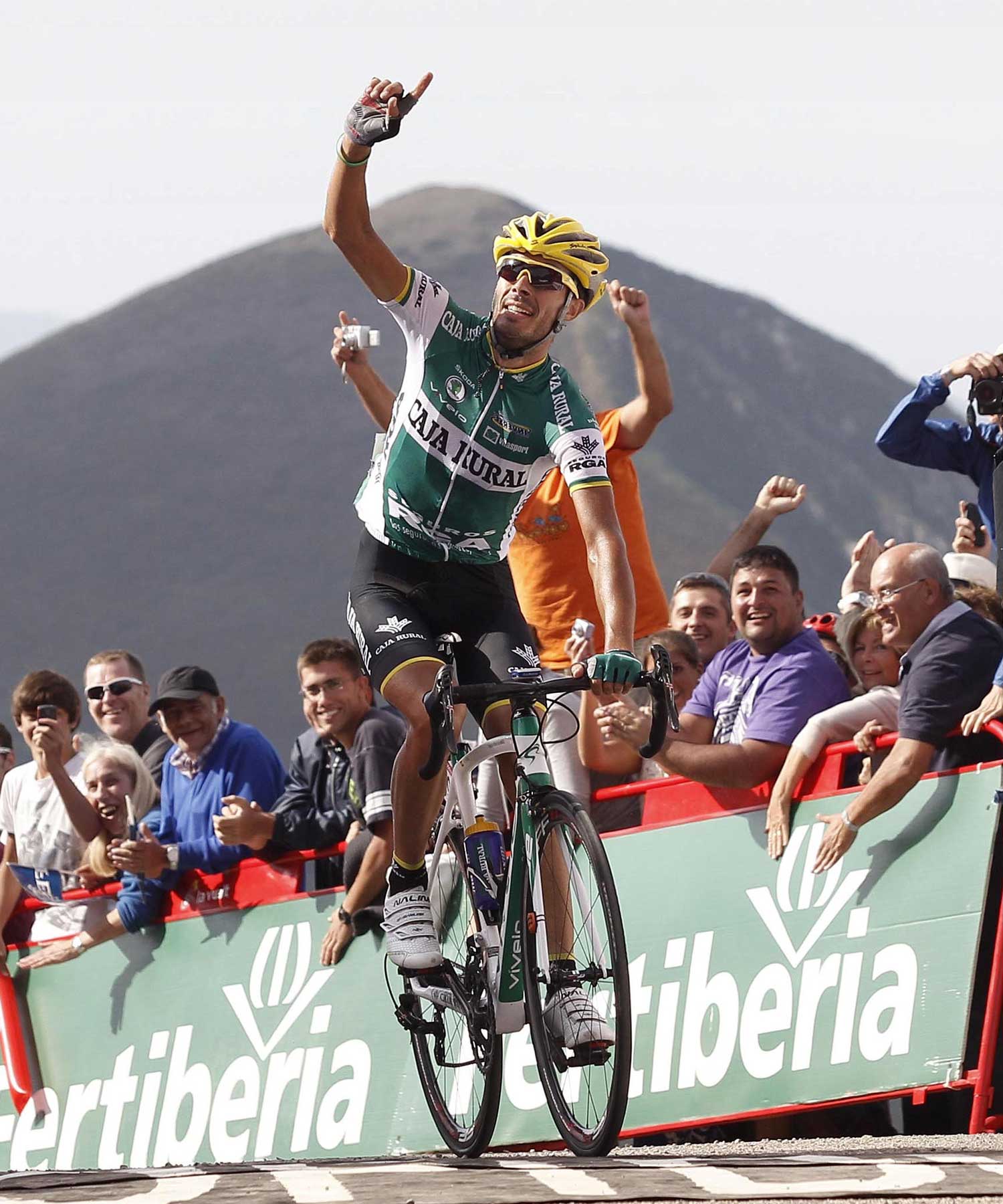 spanish push
In 2013 and 2014 the FFWD brand was pushed into the Spanish market by sponsoring of the Caja Rural team who were also in the Vuelta Espana...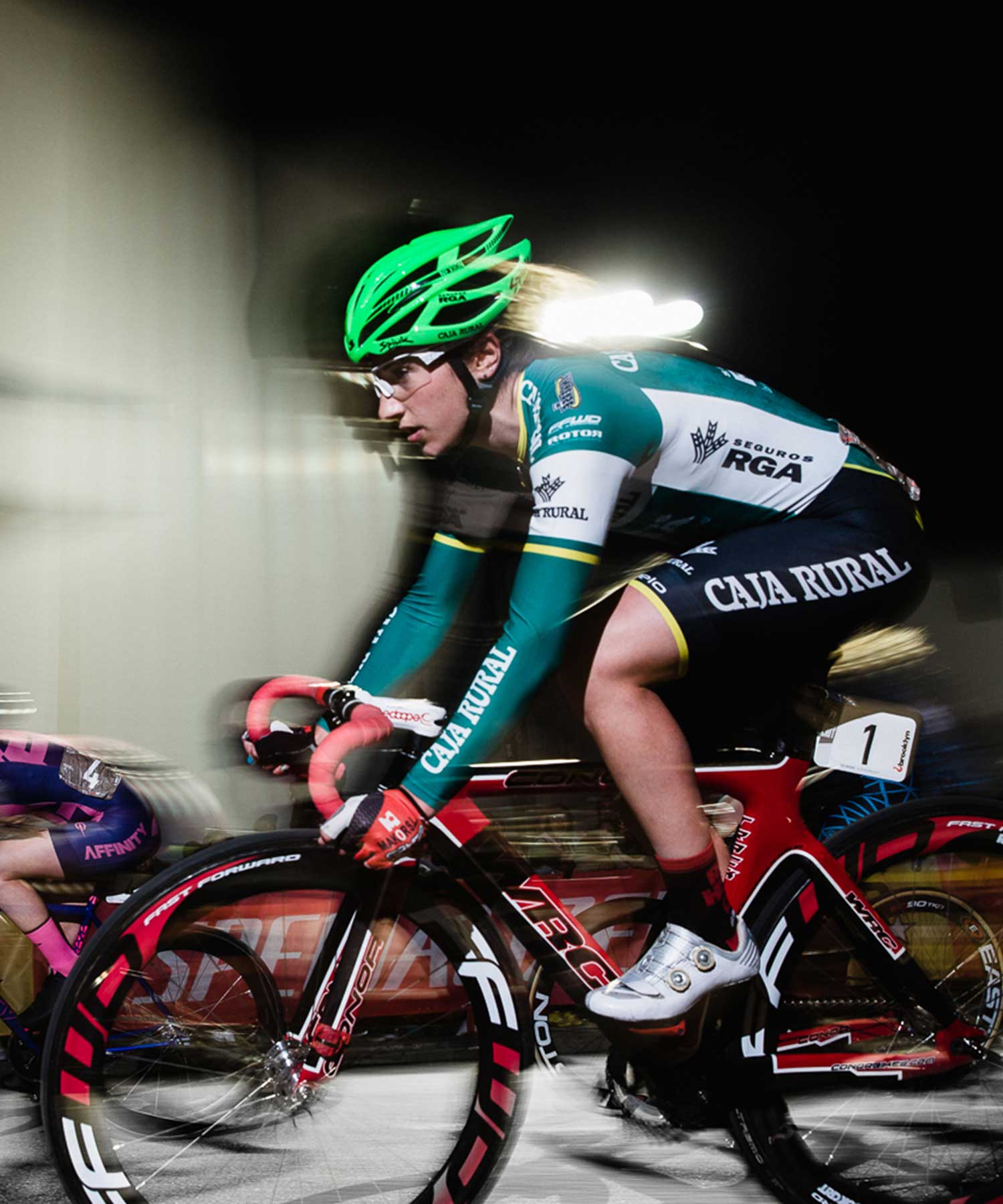 next level
For many years we were the wheels partner of one of the most iconic events in cycling; the Red Hook Crit series. Racing crits on fixed gear bikes is not for all cyclists...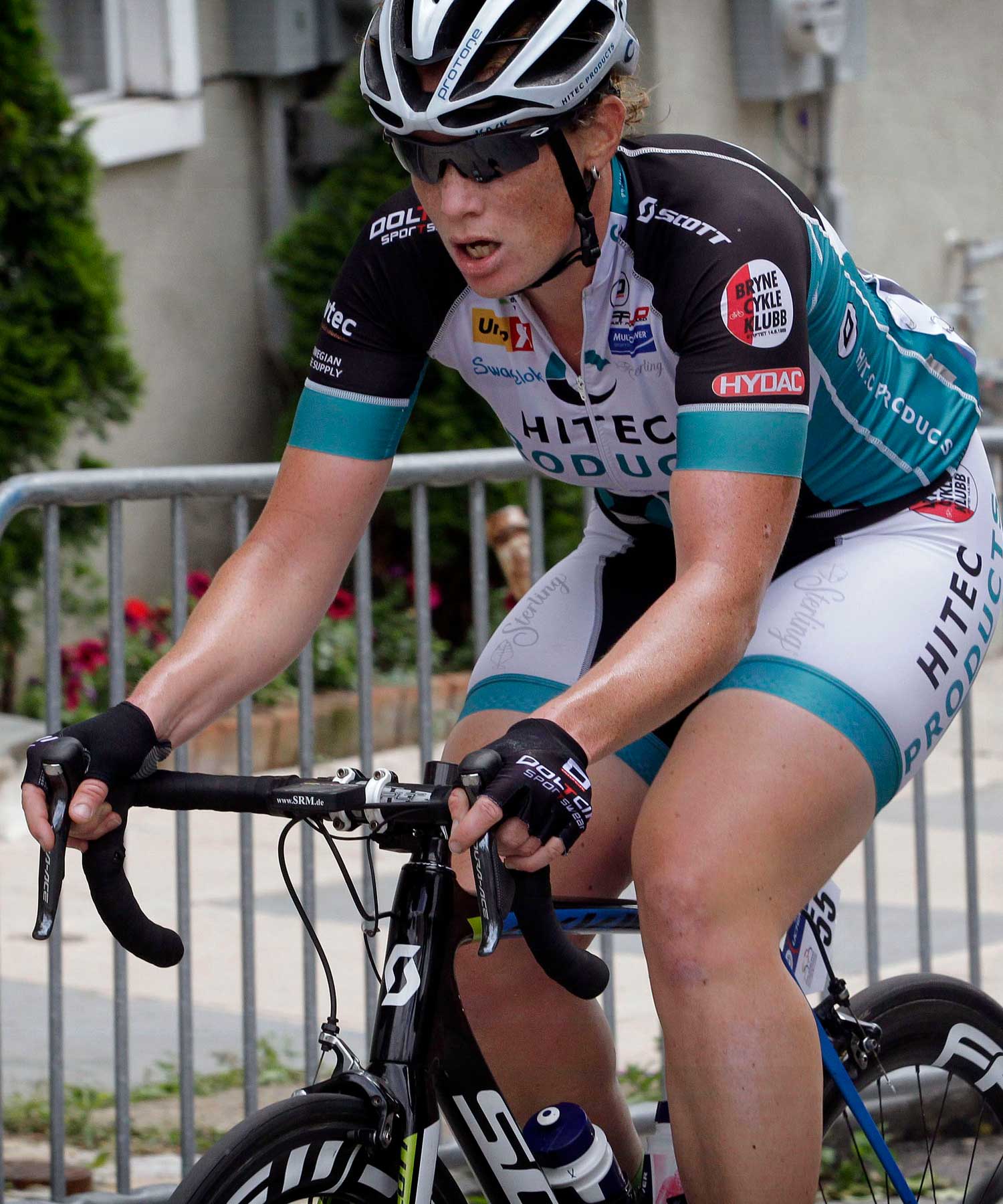 women on bikes
We've always looked for a diversity in supporting riders. In different categories and levels, male or female, individual or teams. Kirsten Wild is one of those examples we've supported between 2008 and 2022...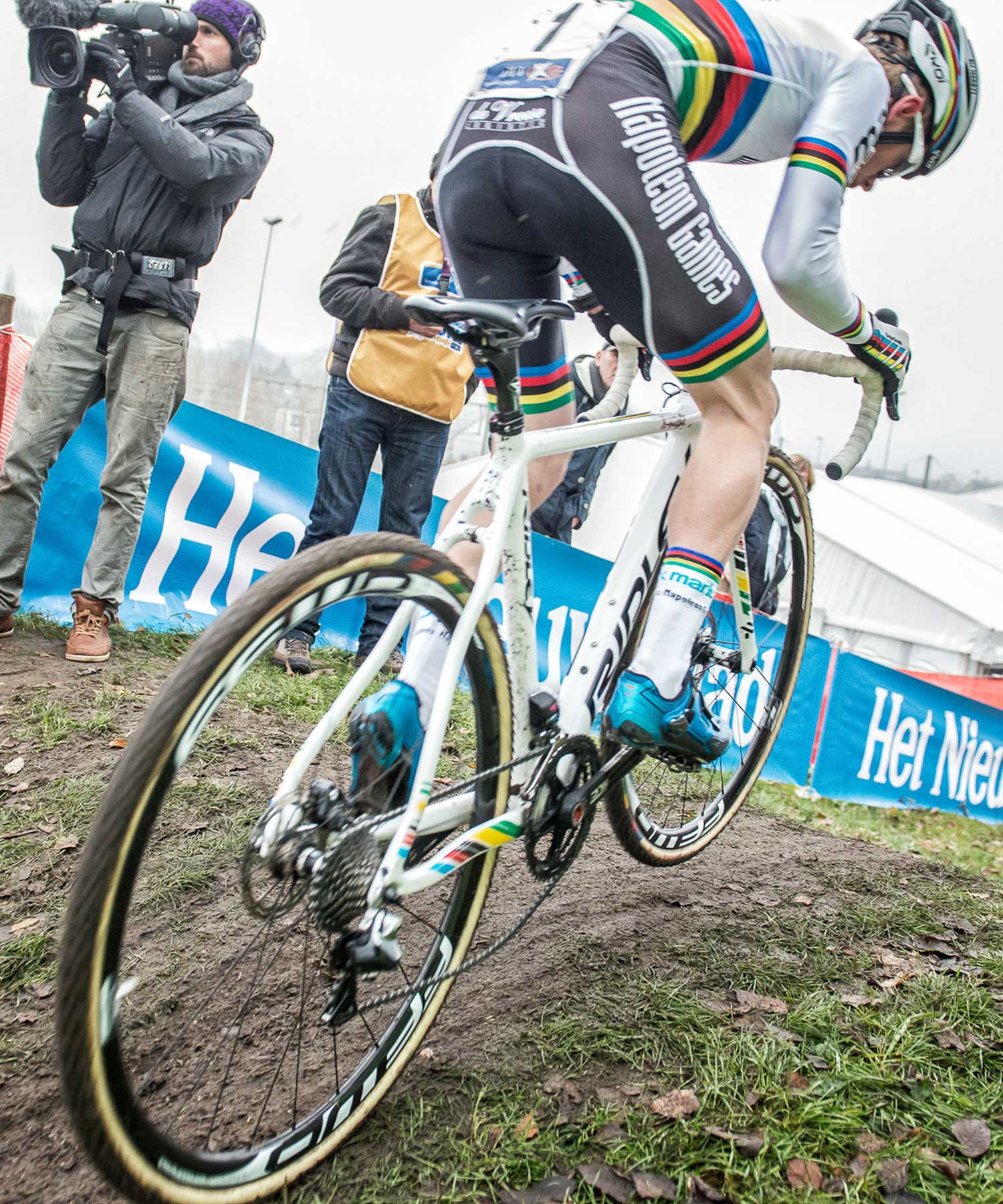 talent support
Doing something back for the sport we love includes the support of young talents. We've had quite the list of now famous names who started on our wheels when they were not known yet...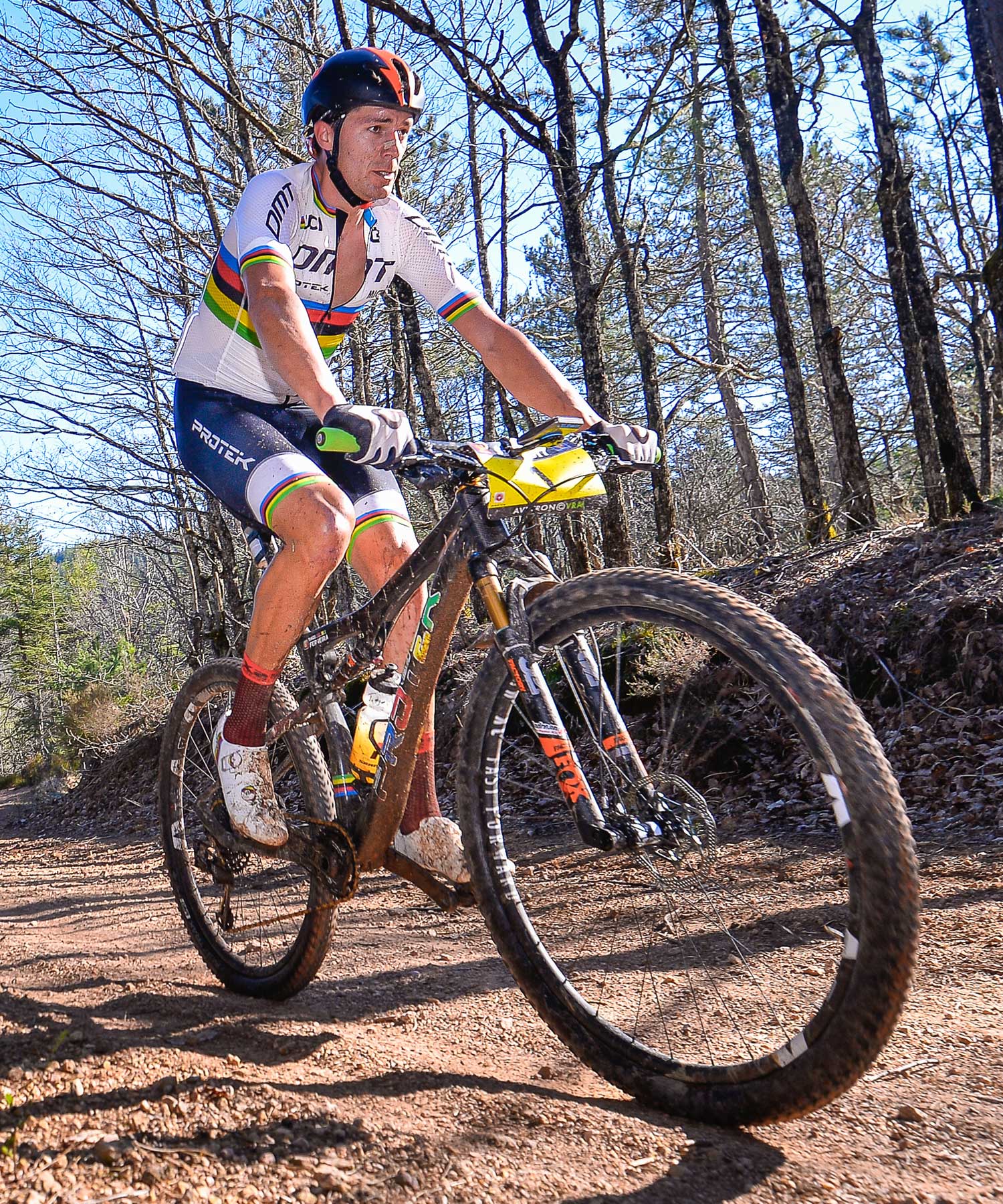 going off road
With the introduction of MTB wheels we got the perfect promotion. The marathon World Champion of that year was winning a lot on our OUTLAW's...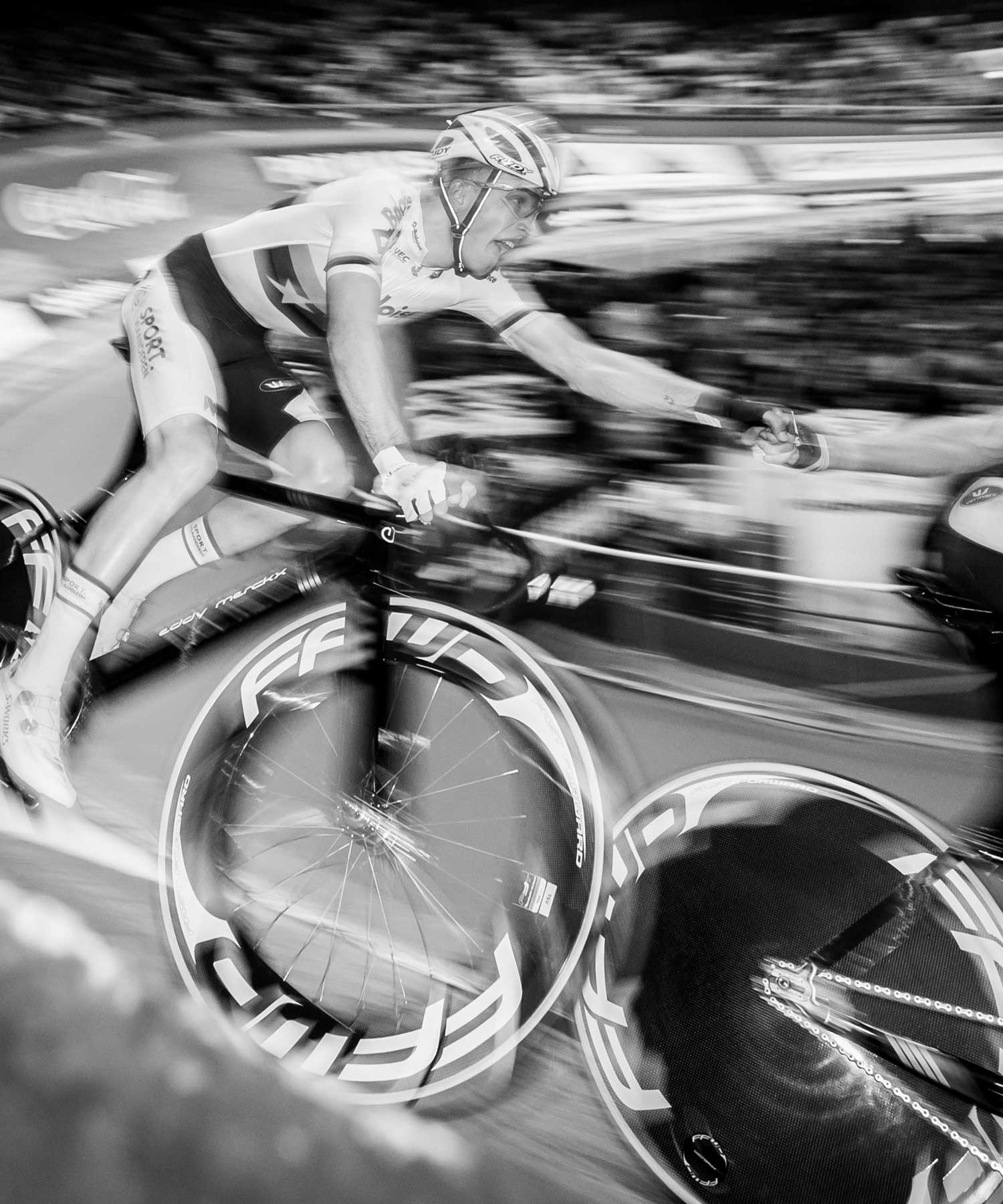 sixdays
Track cycling in general but the sixdays in particular play a big role in our history. It's also an amazing event that not every cyclist can do but great to watch...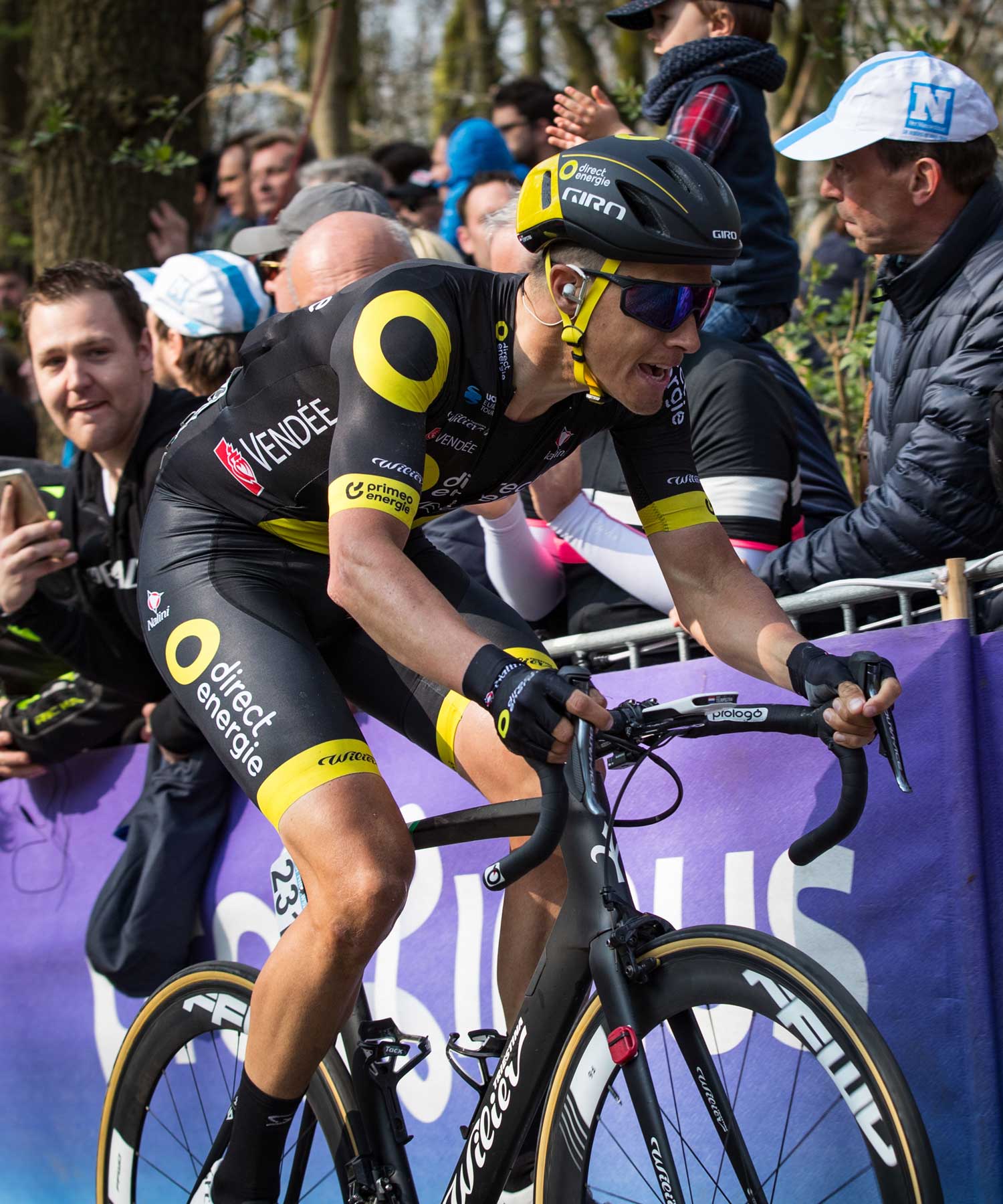 dutch roots
What more can you wish for when you sponsor a great French team and they sign a (local) Dutch hero. Niki Terpstra brought some experience and feedback to us which you benefit from in our current wheels...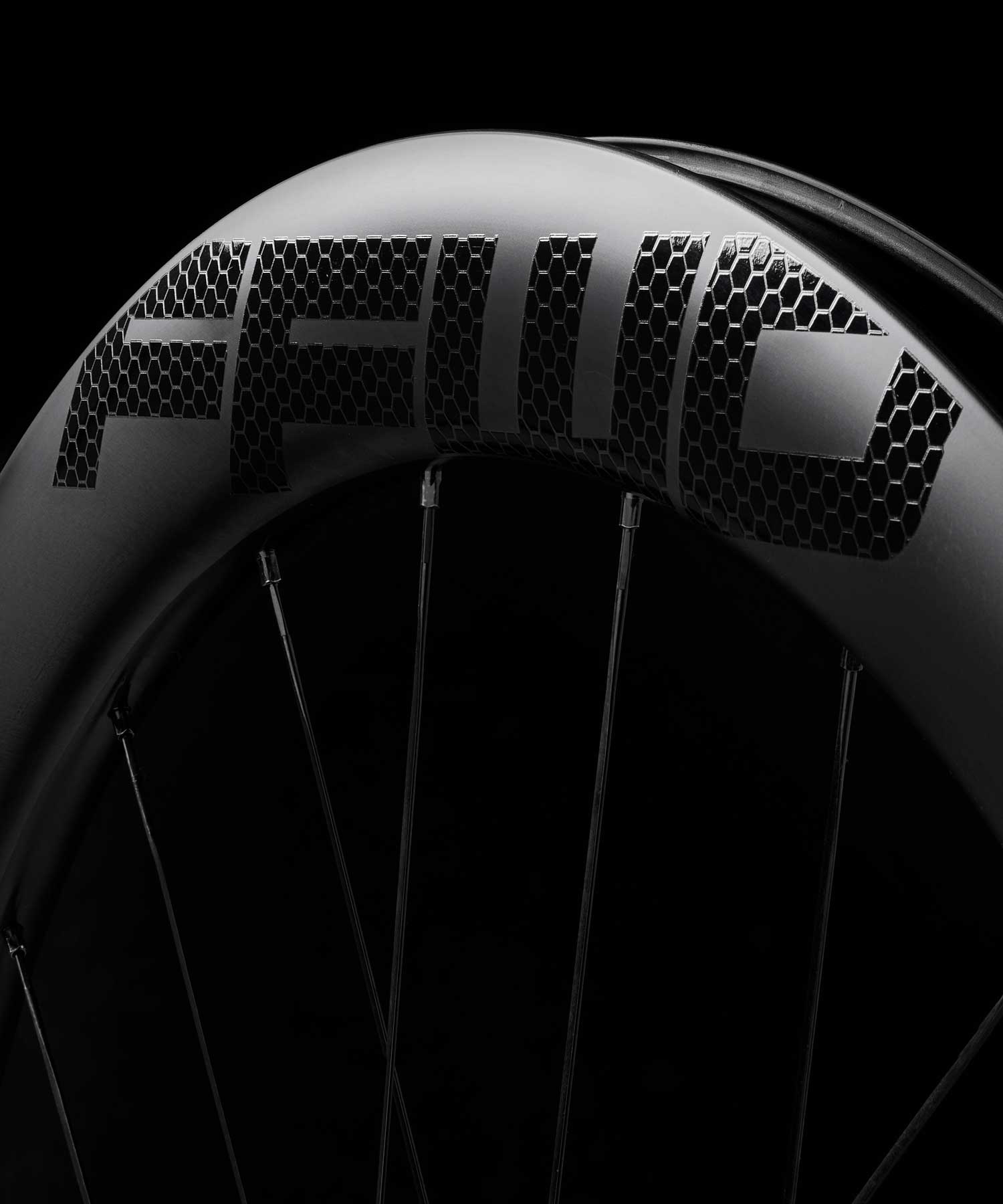 reinventing wheels
The year marked a complete reinvention of wheels. From a rim design from scratch to a complete new style of logo's and branding on almost all models...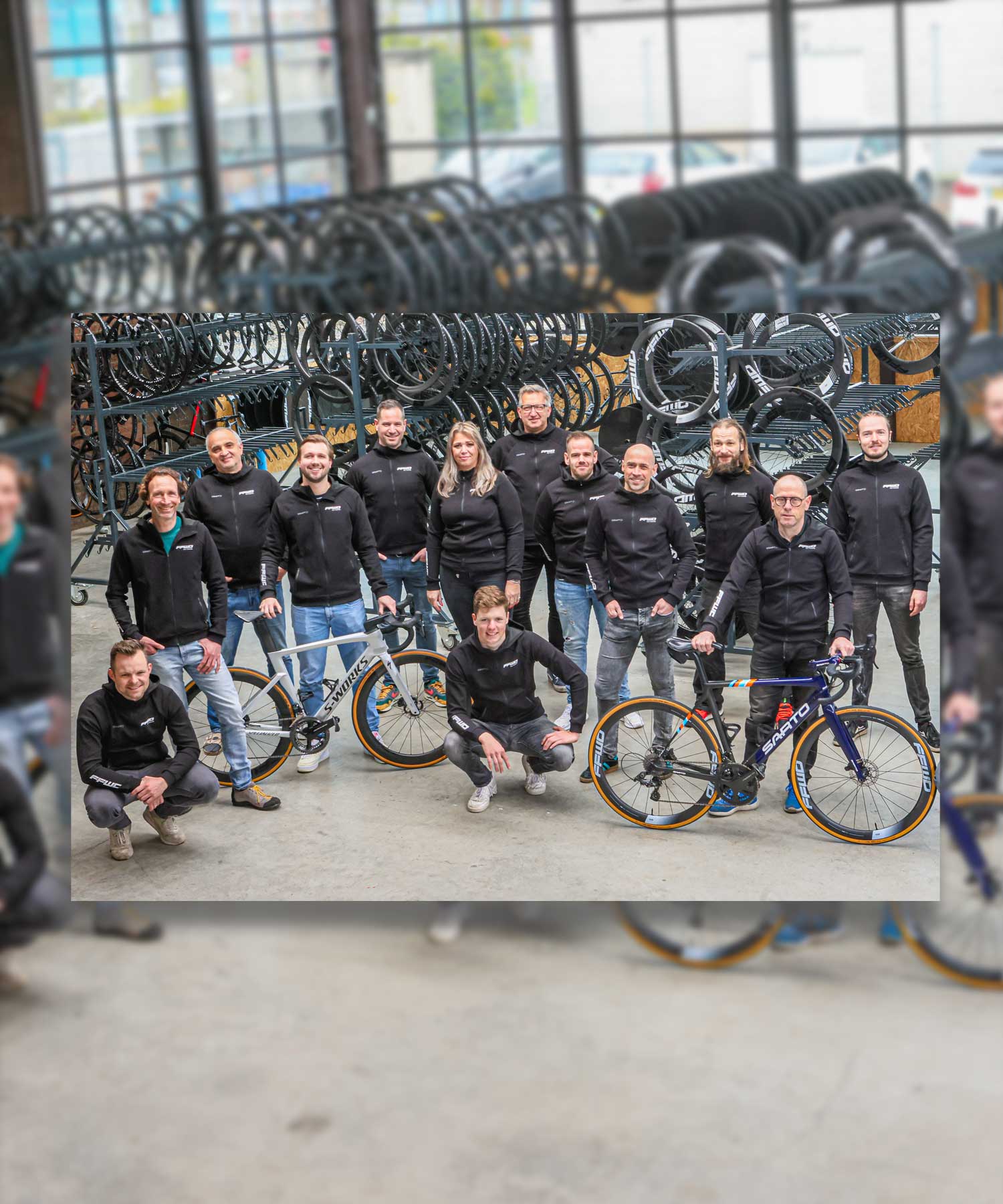 15 years
15 years of daily reinventing the wheel. A team of cycling enthusiasts that all share the same drive to help other cyclists. Who all feel the love for cycling. Infected by the famous cycling virus 😉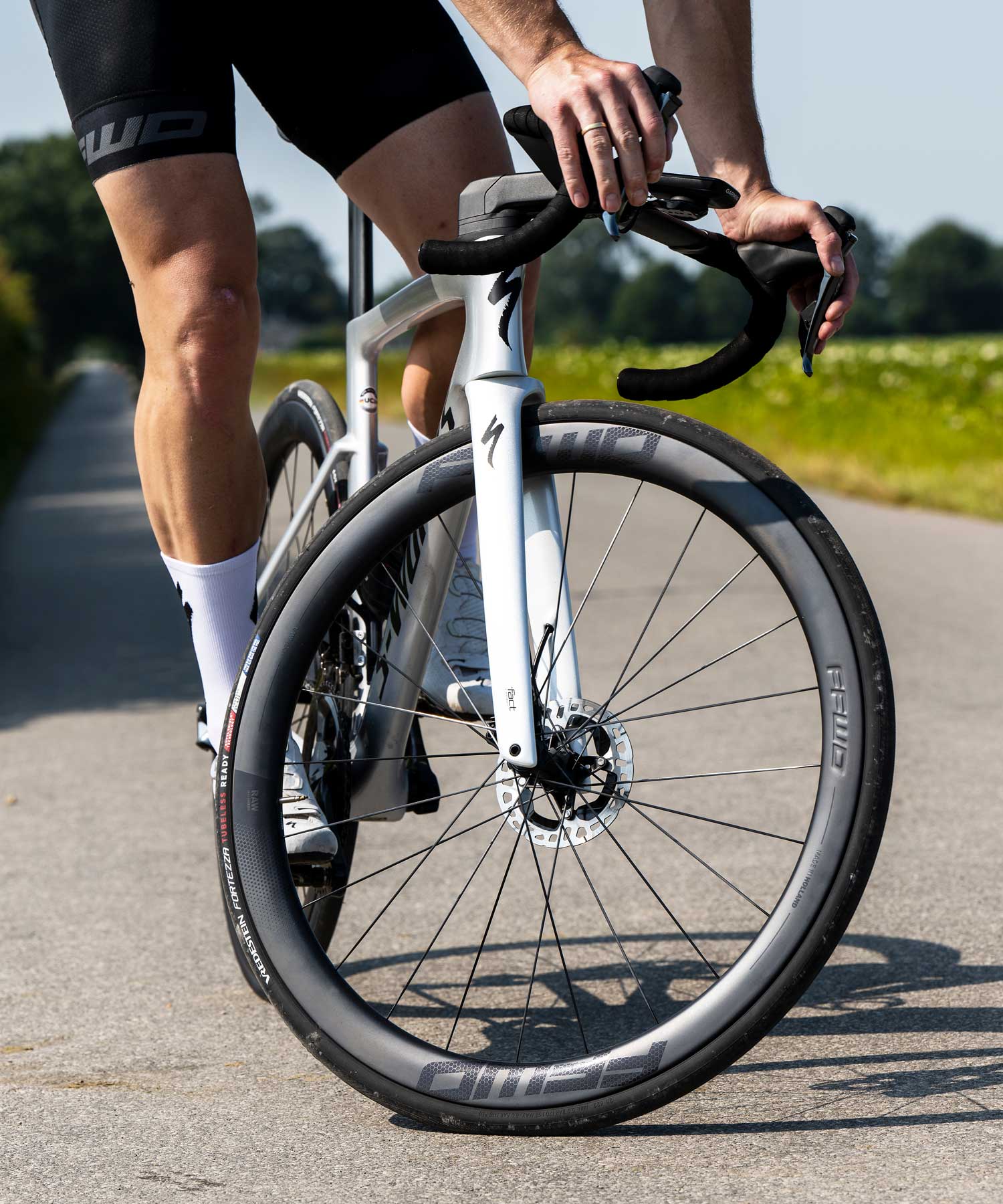 surplace
A moment before the next step, whatever it may be. Looks like nothing happens but there is something. You can count on that...