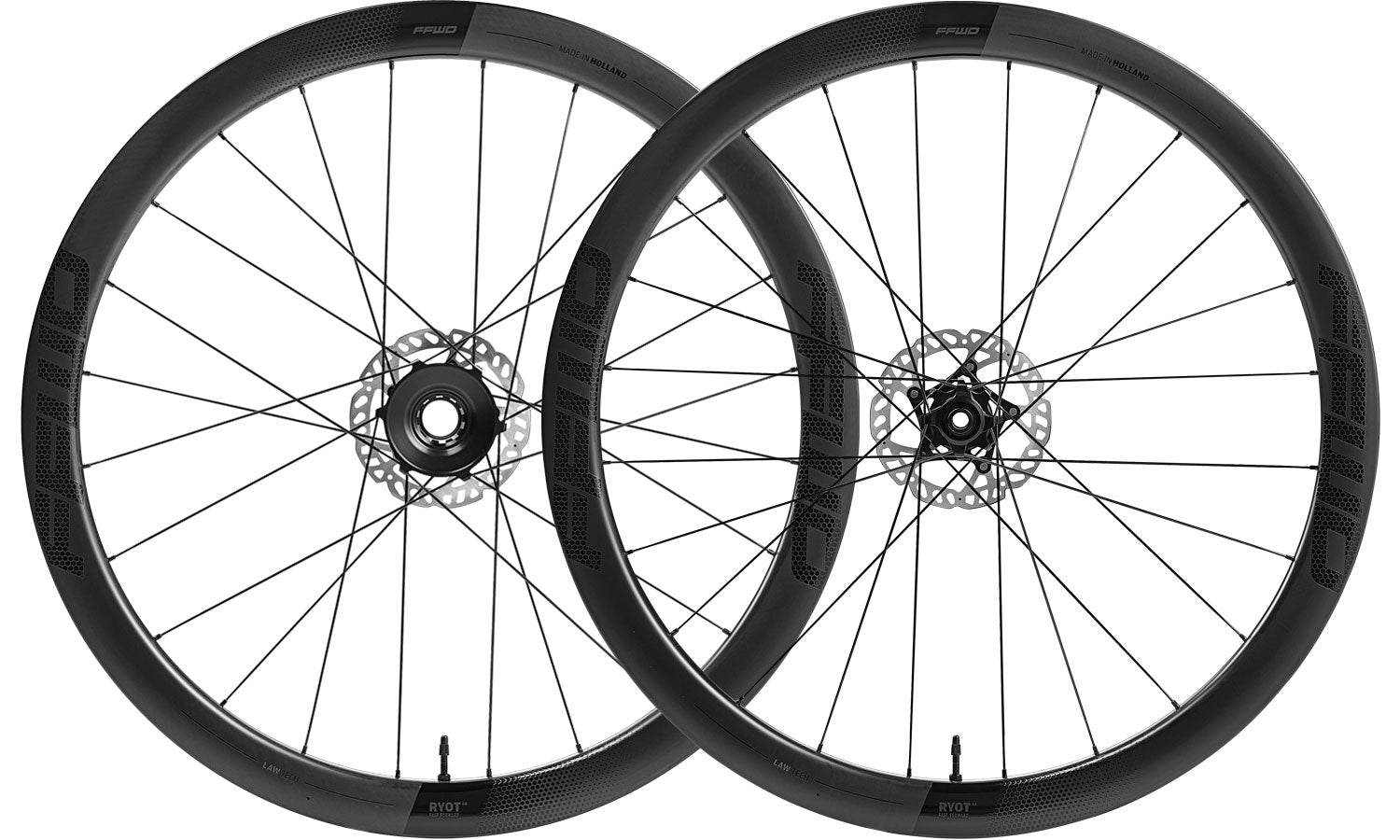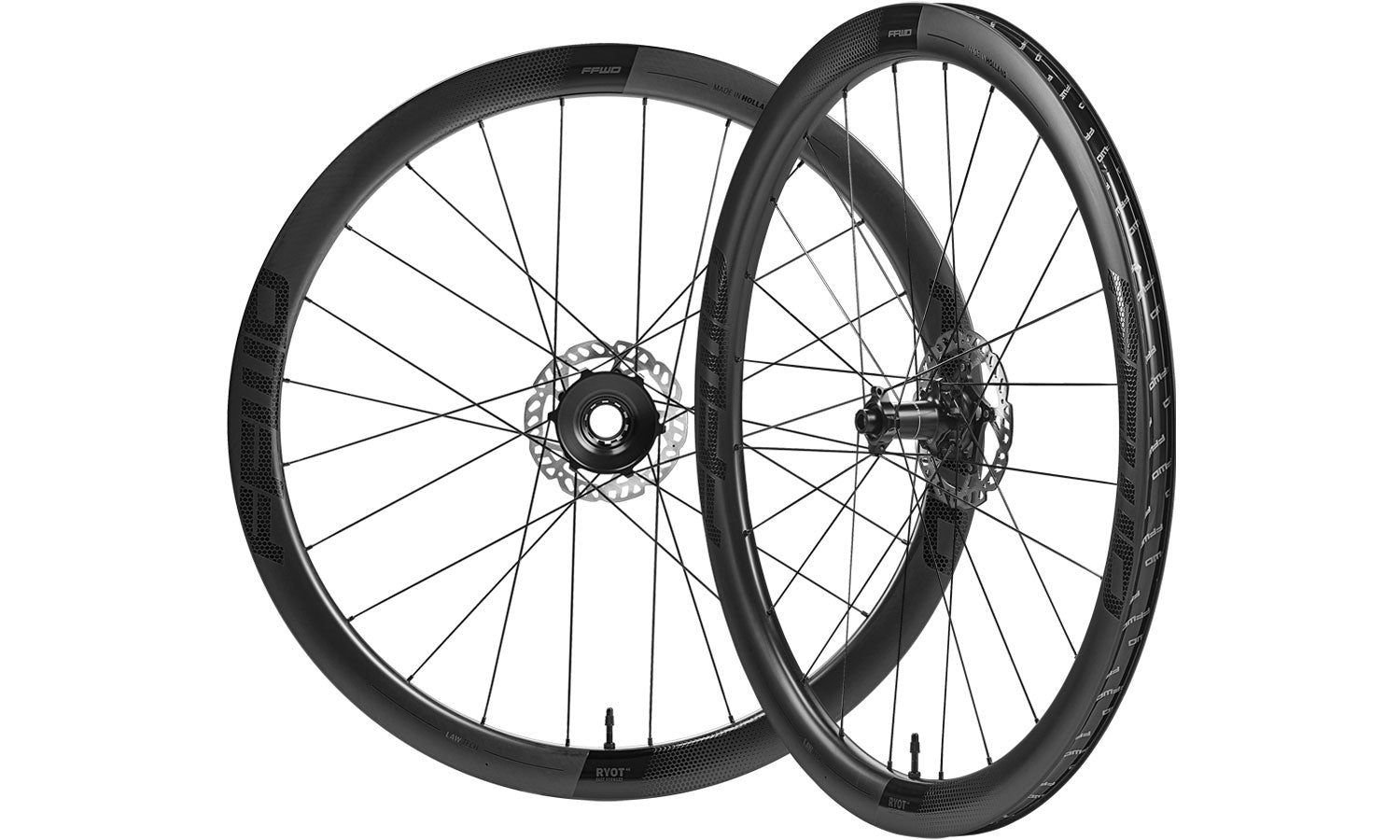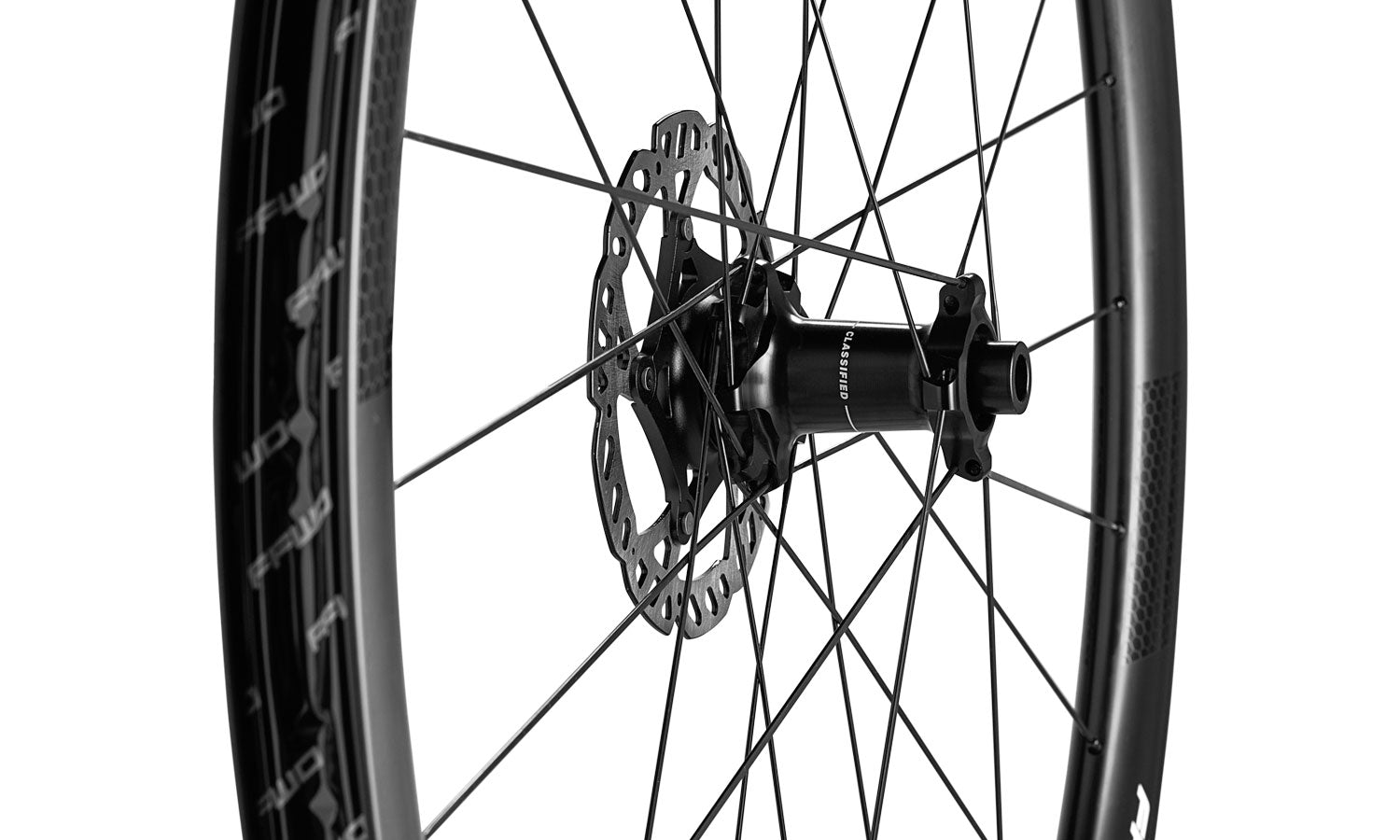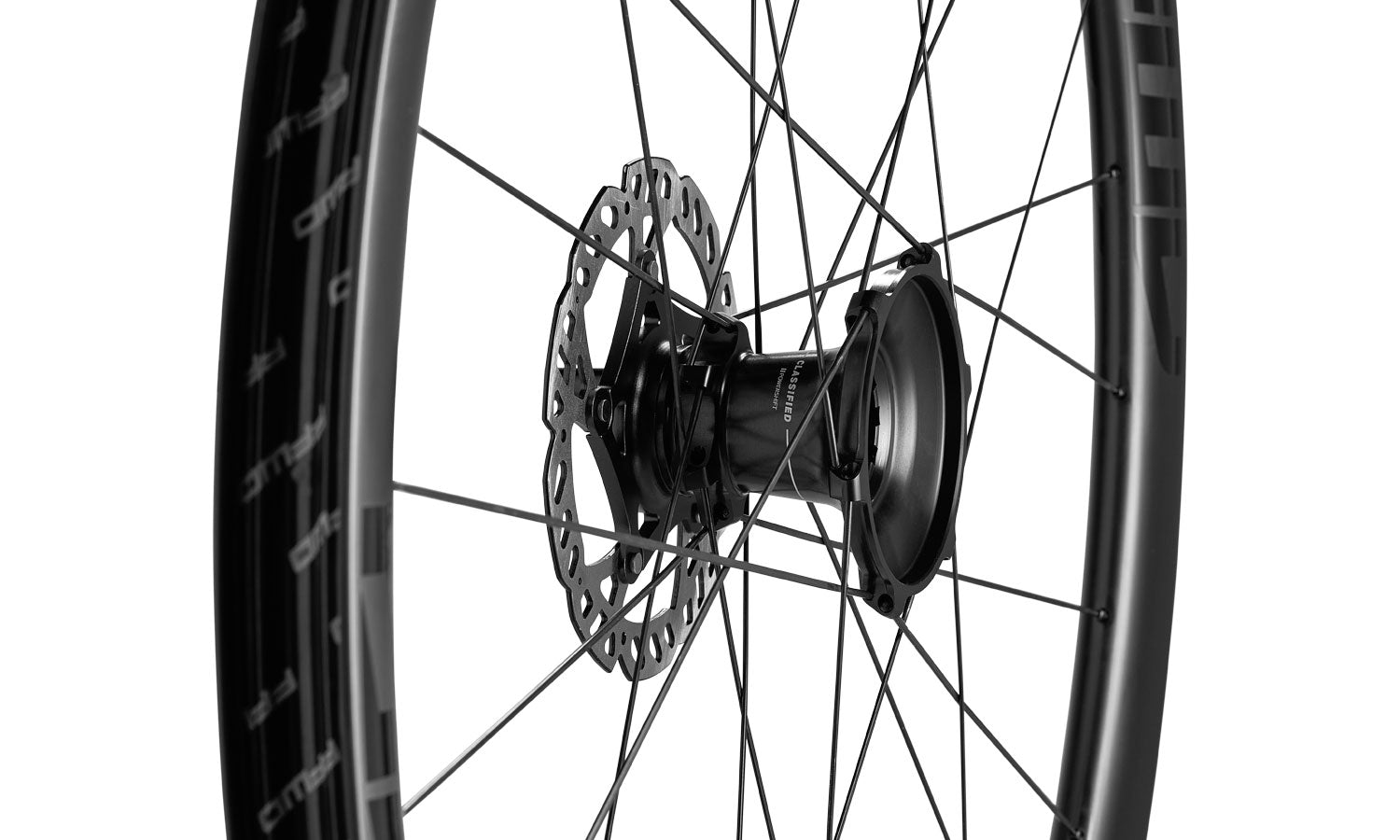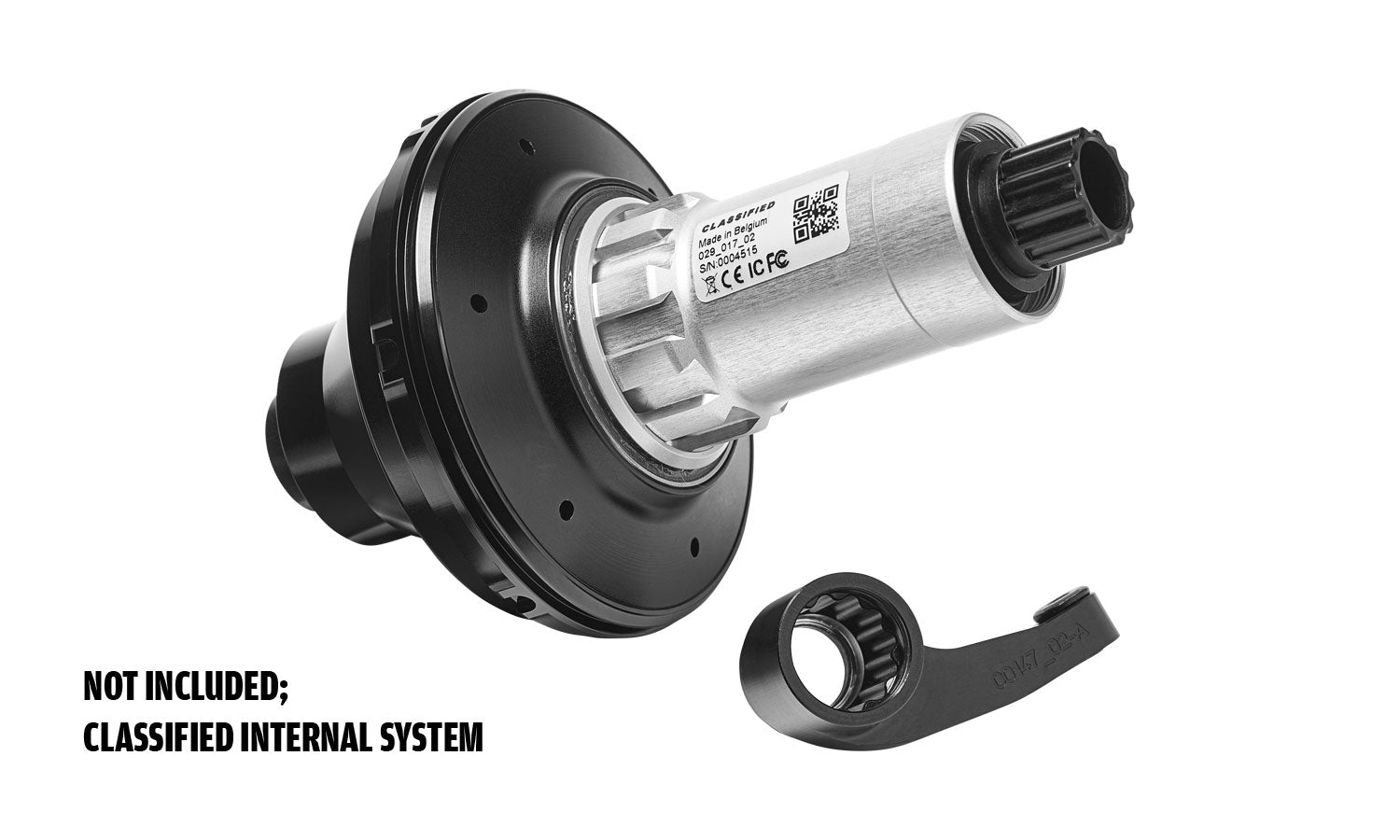 RYOT 44 CLASSIFIED
Super Fast Delivery

Shipped directly! If not on stock we will build and ship the next day. All to make you Go Fast as soon as possible!

Three Year Warranty

FFWD warrants its products for a period of two years after the date of purchase. An additional year of warranty (three year total) is rewarded to all FFWD riders who register their wheels.

100 Days Free Trial

For all wheelsets bought directly from our webshop, we offer a 100 days free trial and return policy with full refund.

Premium Service

High quality and the fastest personal service to get you back on your bike as soon as possible!

Crash Replacement

We offer a unique service for those who crashed their wheels. Contact our service department for the possibilities!

Worldwide Shipping

Wheelsets are shipped free of charge Worldwide by UPS. Please note that outside EU custom duties and import VAT may apply.
Our special edition Powershift-ready RYOT44 
This wheelset is made to perfectly fit Classified's Powershift technology, a wireless 2-speed shifting system that allows you to change gears in a split second, under full load, and on any terrain. The POWERSHIFT Hub replaces the functionality of the front derailleur and allows you to ride a 2x in a 1x setup without any compromises.

The RYOT44 is already available in a large number in choice of hubs, but we have added an extra option to this model. Thanks to a partnership with Classified, you can now order the RYOT44 wheels compatible with the revolutionary Powershift rear hub. Searching for the best of both worlds for your bike? With the RYOT44 you opt for maximum effort!
Member of the RYOT Family
Ultra-light, super fast acceleration, and sublime driving characteristics: the RYOT44 is your perfect partner in crime!
With a very low weight of only 1415 grams (total including Classified hub shell, without the Powershift system) and optimized aerodynamics, the RYOT44 is your wheelset of choice wherever the wind blows. These full carbon wheels with a medium rim profile offer great comfort on whatever surface you ride on.
This is our No. 1 all-rounder which includes a perfect balance between low weight, excellent aerodynamics, and razor-sharp handling. Sprints, explosive climbs, and crazy road surfaces: the RYOT44 will guide you through all elements that cross your roads.
Rims based on LAW technology
The RYOT44 rim is based on the LAW (Laminair Airflow Wing) technology. The wider LAW rim profile results in improved aerodynamics and also provides higher comfort, partly due to the use of wider tires. Thanks to the internal width of the rim, it is suitable for mounting tires up to 42mm, this makes the RYOT44 a great wheelset for gravel and cyclocross.
Go wild with RYOT decals in custom colors
The standard decals in shiny black or white naturally look good on any bike. But imagine your RYOT wheels with custom decals in colors that perfectly match your bike. How cool is that! Especially for the RYOT series, we have custom decals available in no less than 17 colors that you can easily apply yourself.
When you order a pair of (new) RYOT wheels here, the color option is free of charge! Just add them to your cart and the amount will automatically be deducted!
Revolutionary and high-end Powershift hubs from Classified
This special edition of the RYOT44 is custom-made to work with the Classified's Powershift technology and in particular with the Powershift rear hub. Inside this rear hub is a revolutionary shifting system that replaces the front derailleur. For easy (wireless) shifting there is a shift button that can be placed on the handlebar in a position of your choice. Not only is the Powershift hub super fast, shifting in just 150 milliseconds, but you can also shift under full power!

Classified's front hub is lightweight, equipped with durable and smooth bearings, and secures a solid technology without compromise. The hubs are "disc-only" and suitable for mounting centerlock brake discs.
What's in the box
RYOT44 wheelset built with Classified rear hub shell and front hub
FFWD branded wheelbag
Pre-installed tubeless tape
Tubeless valves
Disc rotors are

not

included!

Note!
The Classified Powershift hub set is supplied by selected Classified dealers. FFWD only supplies the Powershift-ready wheels, not the complete system. The rear wheel is delivered with the Classified hub shell, without the Powershift hub.

Super Fast Delivery

Shipped directly! If not on stock we will build and ship the next day. All to make you Go Fast as soon as possible!

Three Year Warranty

FFWD warrants its products for a period of two years after the date of purchase. An additional year of warranty (three year total) is rewarded to all FFWD riders who register their wheels.

100 Days Free Trial

For all wheelsets bought directly from our webshop, we offer a 100 days free trial and return policy with full refund.

Premium Service

High quality and the fastest personal service to get you back on your bike as soon as possible!

Crash Replacement

We offer a unique service for those who crashed their wheels. Contact our service department for the possibilities!

Worldwide Shipping

All wheelset orders are free from shipping cost, no matter where in the world you live! (Shipment by UPS)