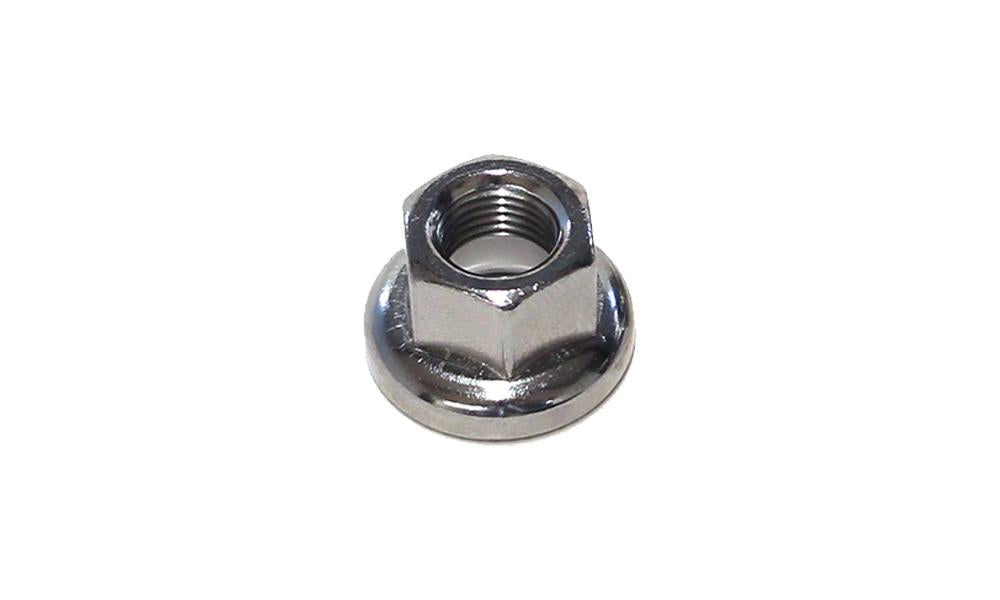 TRACK END NUTS
Super Fast Delivery

Shipped directly! If not on stock we will build and ship the next day. All to make you Go Fast as soon as possible!

Three Year Warranty

FFWD warrants its products for a period of two years after the date of purchase. An additional year of warranty (three year total) is rewarded to all FFWD riders who register their wheels.

100 Days Free Trial

For all wheelsets bought directly from our webshop, we offer a 100 days free trial and return policy with full refund.

Premium Service

High quality and the fastest personal service to get you back on your bike as soon as possible!

Crash Replacement

We offer a unique service for those who crashed their wheels. Contact our service department for the possibilities!

Worldwide Shipping

Wheelsets are shipped free of charge Worldwide by UPS. Please note that outside EU custom duties and import VAT may apply.
Tighten your track wheels!
Track wheels are always tightly and firmly secured in the frame, the axle end nuts are the part that must guarantee this security. Because of the heavy load on the axle end nuts, we recommend replacing them in time.
Made of high quality steel
Size M9 for the front wheel, M10 for the rear wheel
Supplied per one piece
Super Fast Delivery

Shipped directly! If not on stock we will build and ship the next day. All to make you Go Fast as soon as possible!

Three Year Warranty

FFWD warrants its products for a period of two years after the date of purchase. An additional year of warranty (three year total) is rewarded to all FFWD riders who register their wheels.

100 Days Free Trial

For all wheelsets bought directly from our webshop, we offer a 100 days free trial and return policy with full refund.

Premium Service

High quality and the fastest personal service to get you back on your bike as soon as possible!

Crash Replacement

We offer a unique service for those who crashed their wheels. Contact our service department for the possibilities!

Worldwide Shipping

All wheelset orders are free from shipping cost, no matter where in the world you live! (Shipment by UPS)