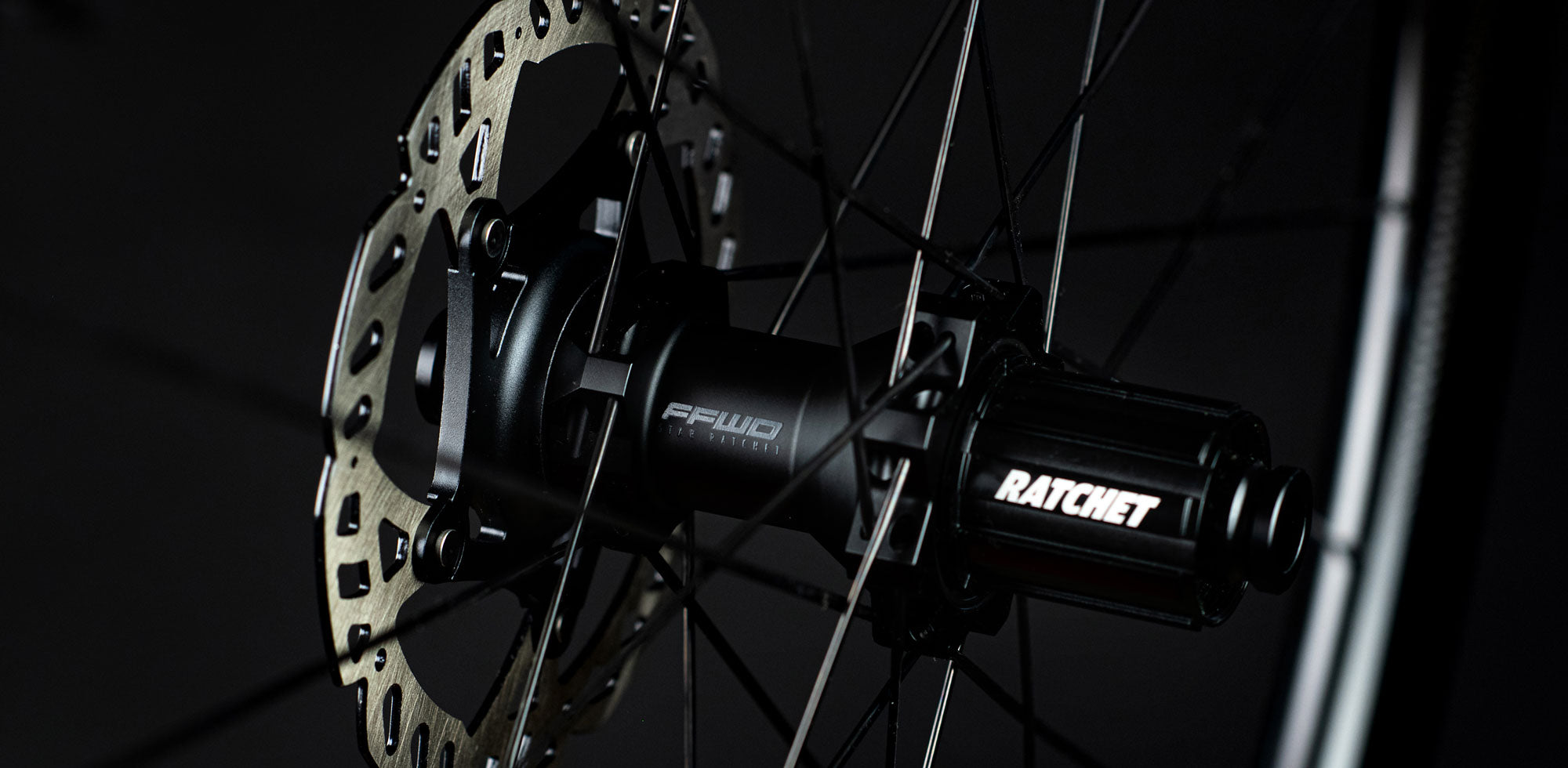 Development
All used parts in our wheels are handpicked with the utmost care and knowledge. One of the key components is, of course, the hub.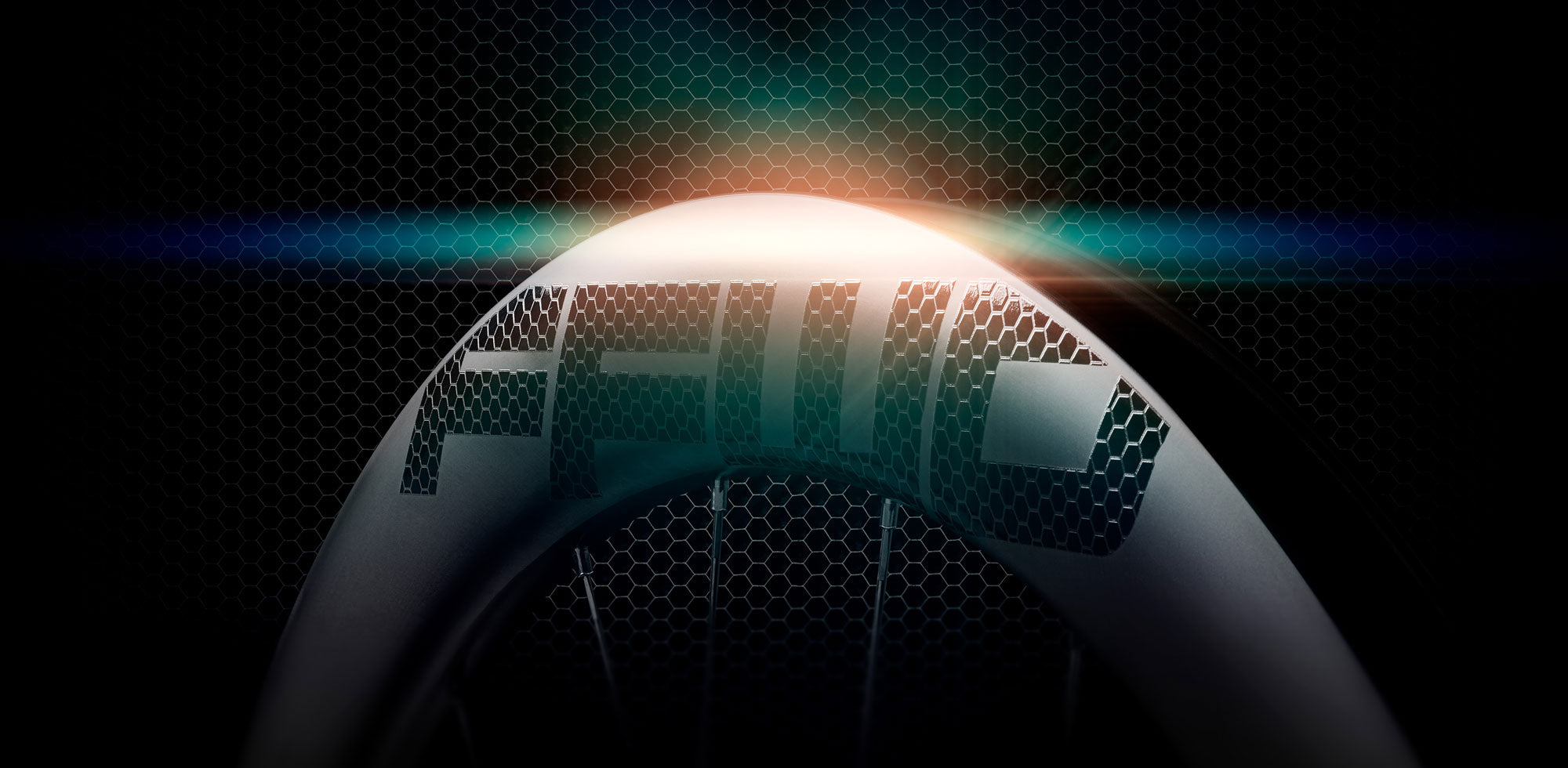 Development
FFWD's new Laminar Airflow Wing Technology - LAW Tech - is reinventing and setting the new 'LAW' in road wheel aerodynamics!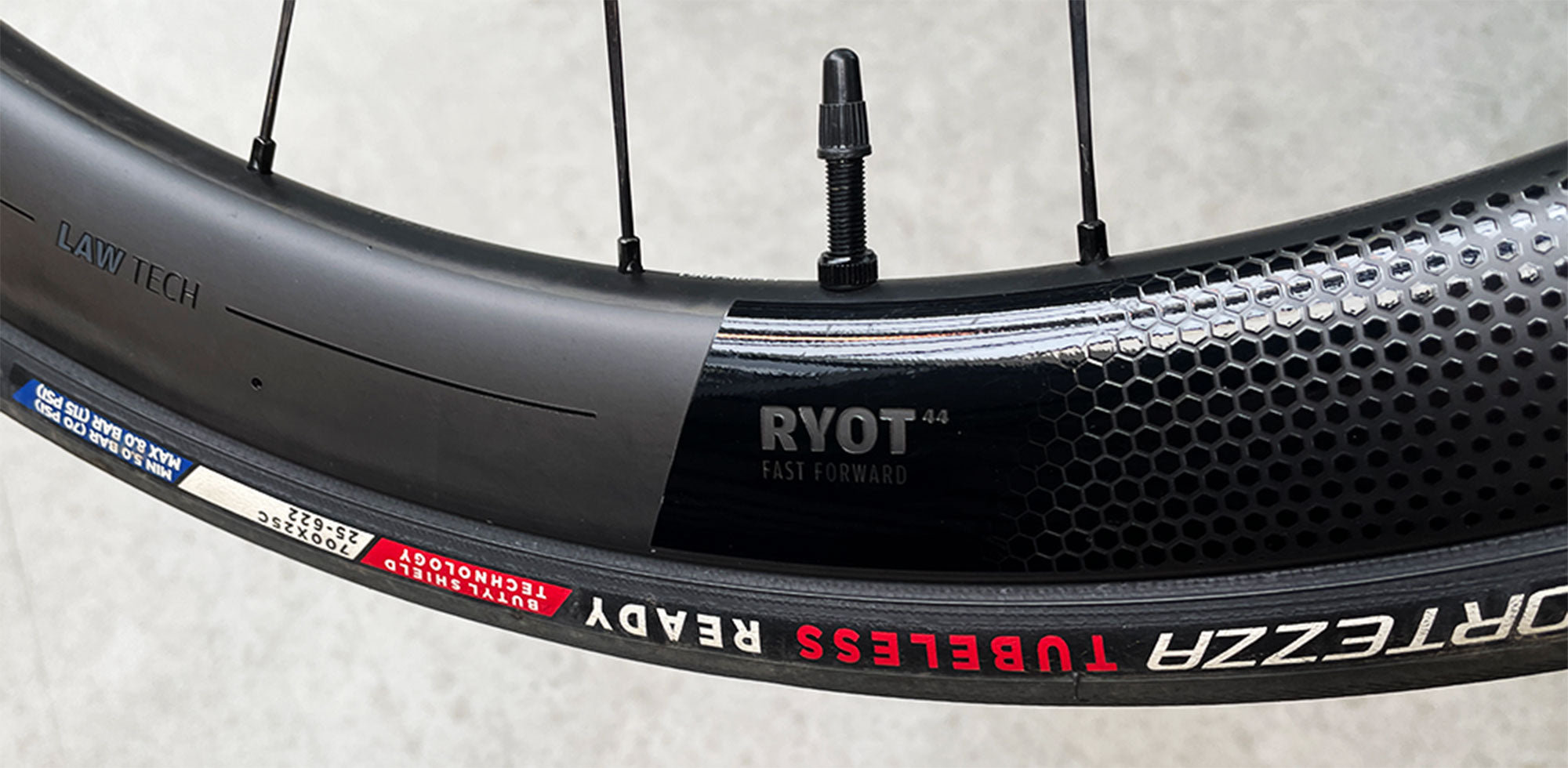 Development
Tired of punctured tires? Then now is the time to switch to tubeless tires. Curious how it works? Read everything you need to know over here!