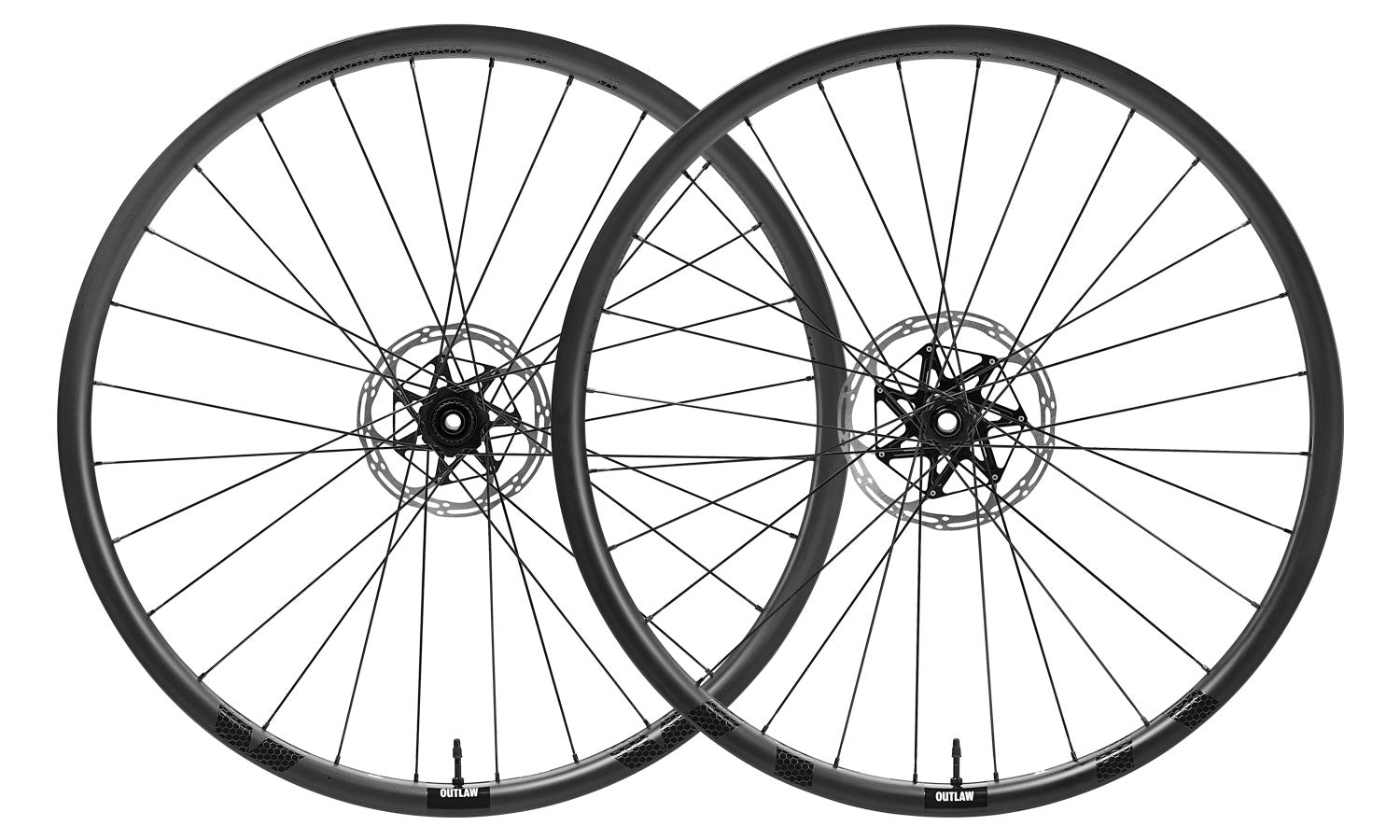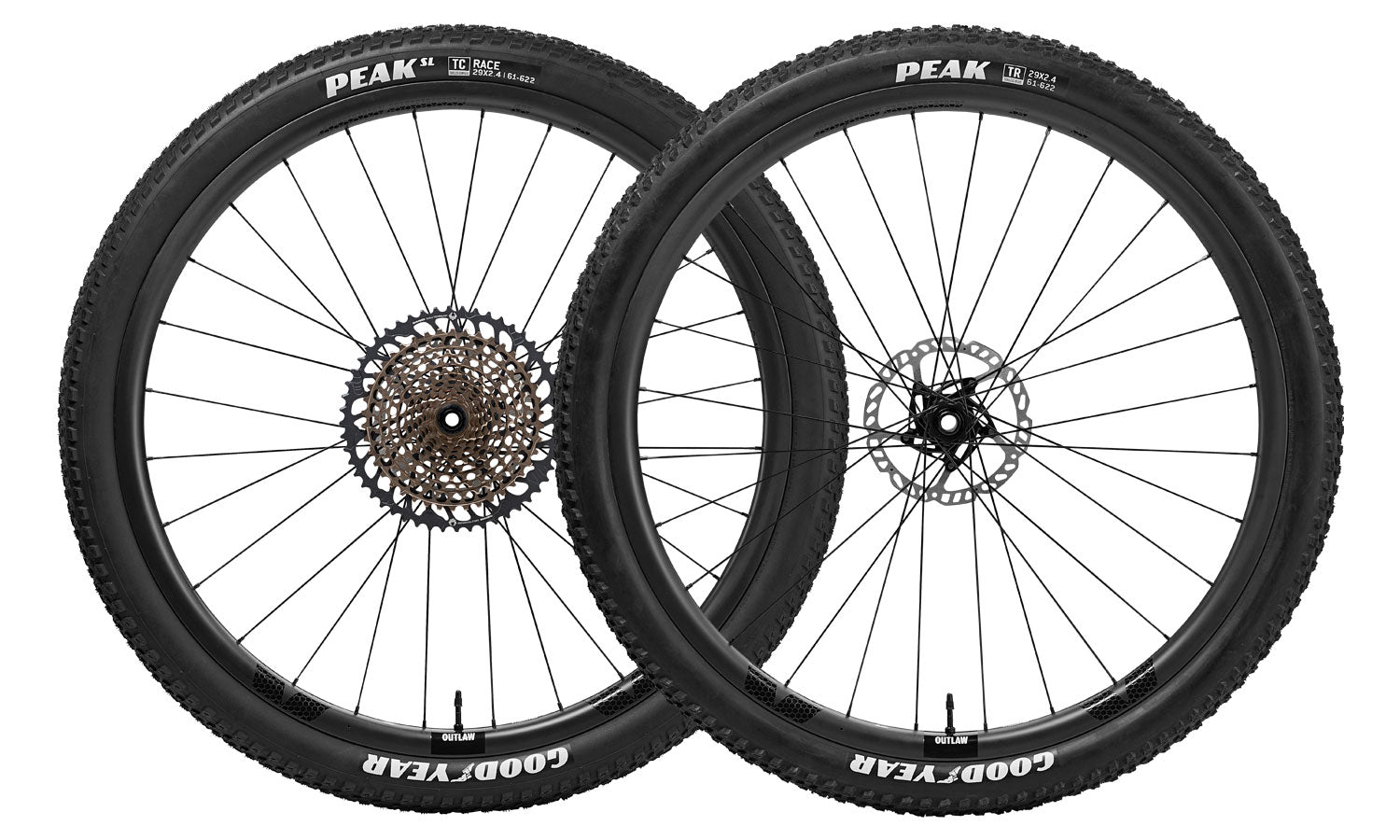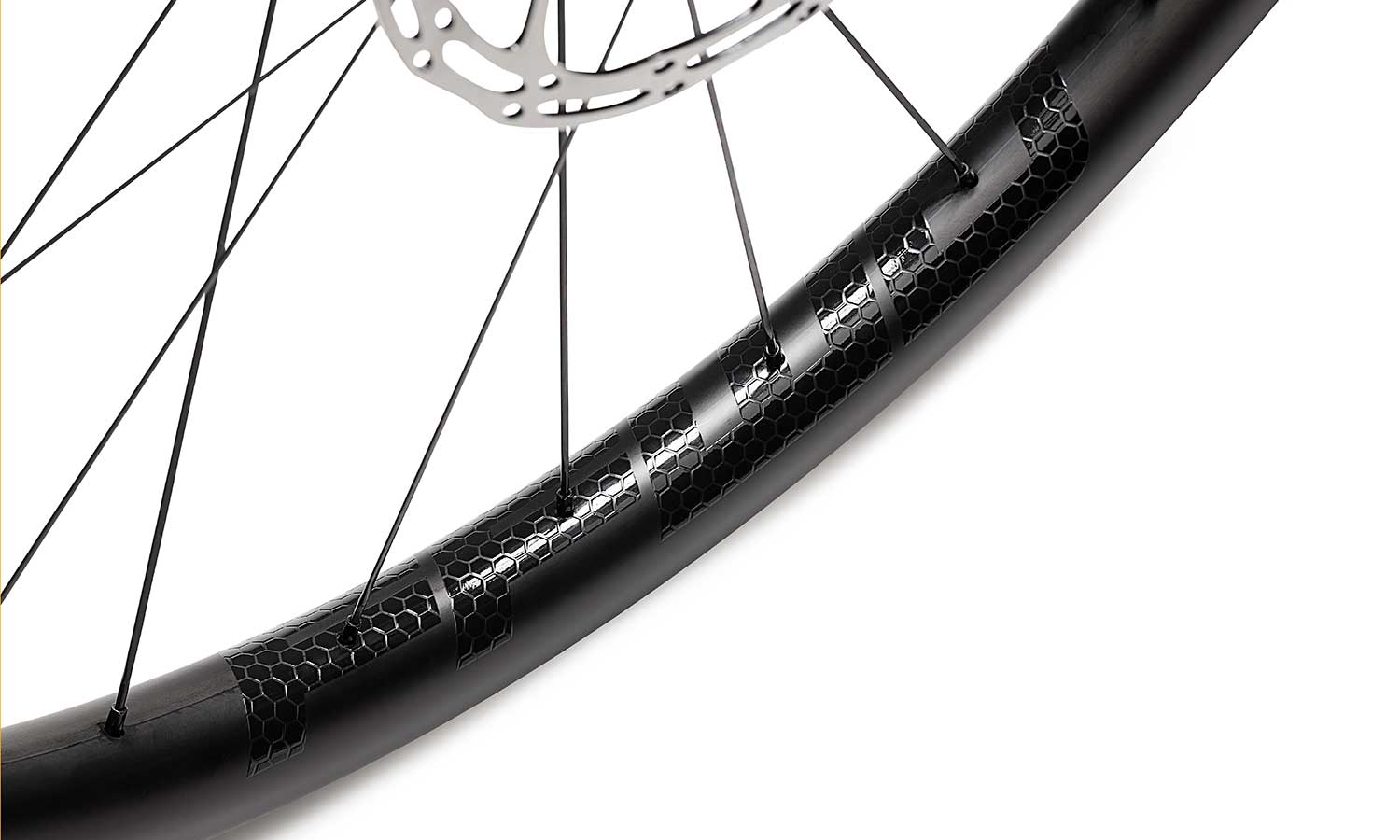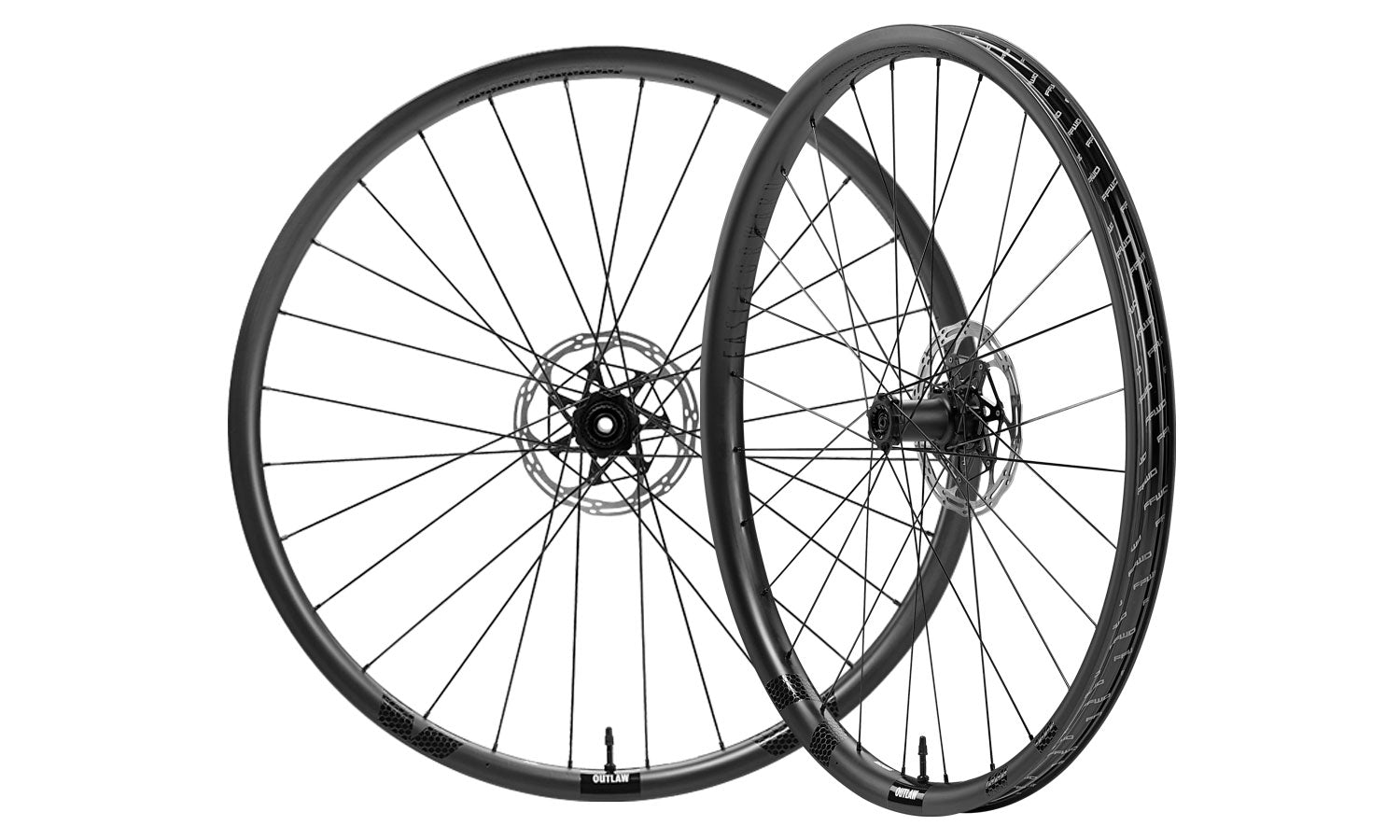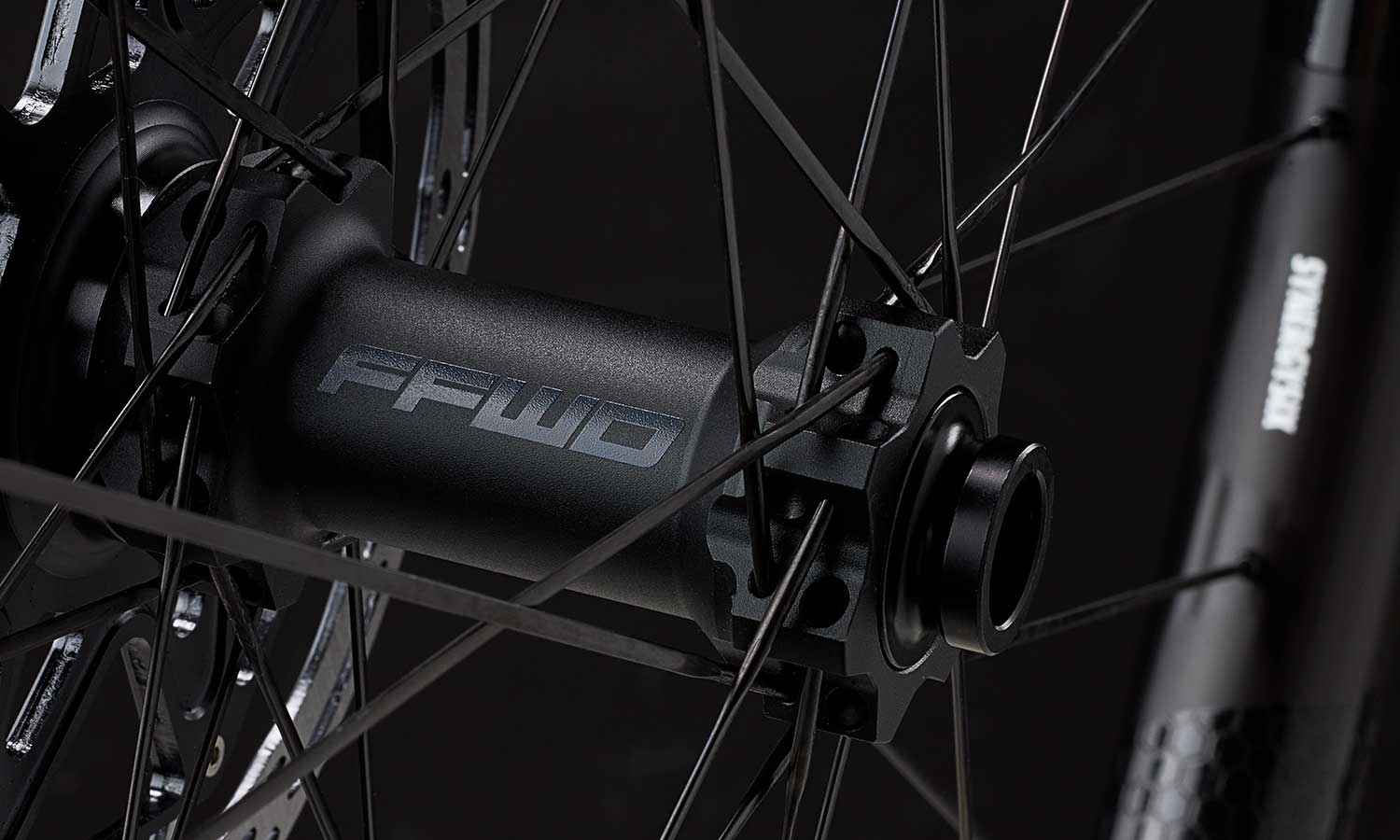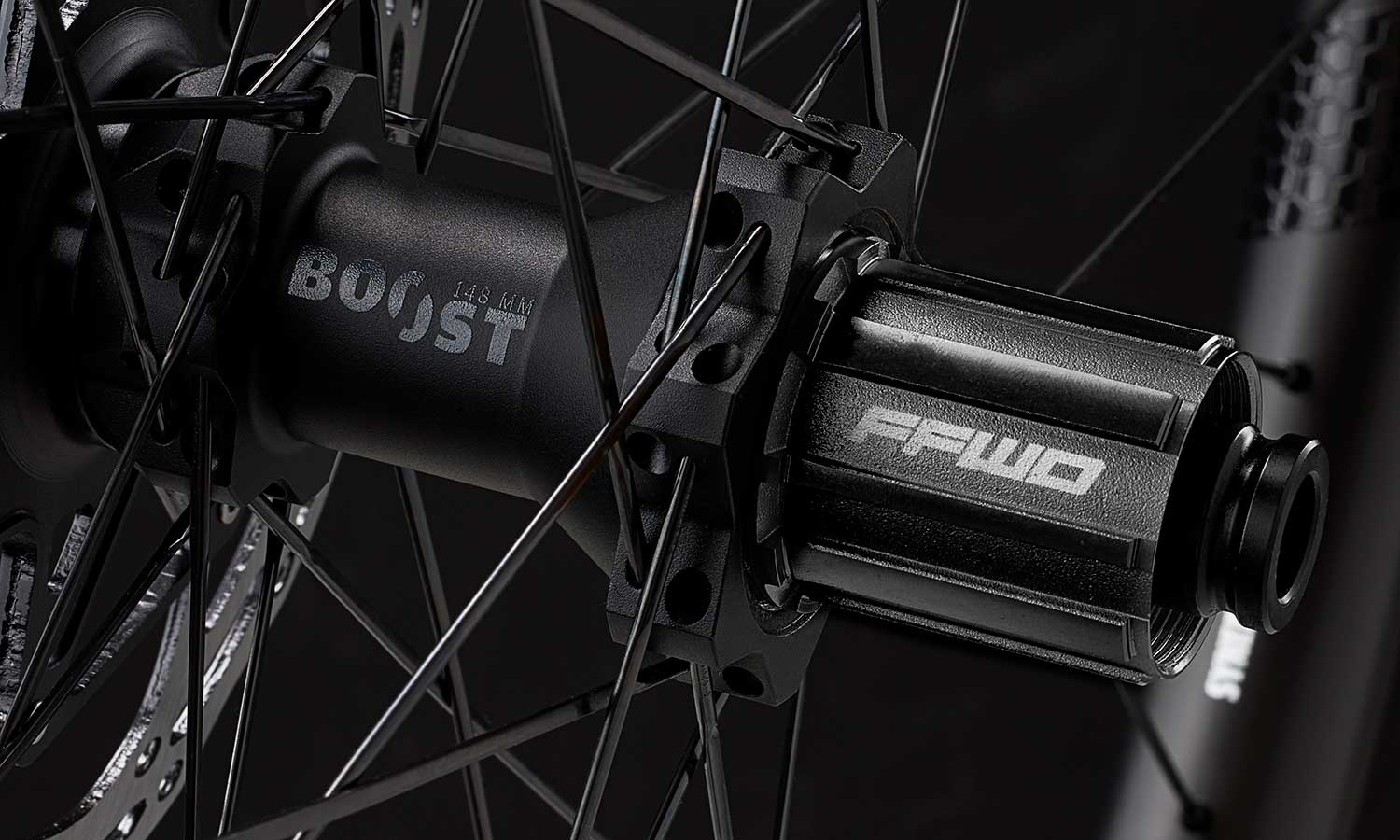 OUTLAW
Super Fast Delivery

Shipped directly! If not on stock we will build and ship the next day. All to make you Go Fast as soon as possible!

Three Year Warranty

FFWD warrants its products for a period of two years after the date of purchase. An additional year of warranty (three year total) is rewarded to all FFWD riders who register their wheels.

100 Days Free Trial

For all wheelsets bought directly from our webshop, we offer a 100 days free trial and return policy with full refund.

Premium Service

High quality and the fastest personal service to get you back on your bike as soon as possible!

Crash Replacement

We offer a unique service for those who crashed their wheels. Contact our service department for the possibilities!

Worldwide Shipping

Wheelsets are shipped free of charge Worldwide by UPS. Please note that outside EU custom duties and import VAT may apply.
The OUTLAW is back on track
With a successful history including World Champion marathon titles, the OUTLAW was first introduced back in 2017.
The new OUTLAW is one you can't miss! Based on the experience from before but with the standards of today. Of course, they are built to last according to our ever-increasing quality standards and attention to wheel building as a process.
For the experts
These OUTLAW wheels are intended for those cross-country (XC) and marathon riders who want to perfect their material to the last detail. The extra wide rim also offers enough space for more confident riders on a rougher track. The quality of the rims with enforced nipple holes and a wider bead ensures suitability for all-mountain use as well.
Details matter
Especially for this new OUTLAW, FFWD developed a set of hubs that are suitable for boost standards. Our basic technical features from our other models also make a difference. A ratchet body system and high-end bearings ensure fast, accurate shifting and a smooth ride.
The choice for the Sapim CX-Ray and CX-Sprint spokes combination is part of our built-to-last philosophy. Working with brass nipples results in durability but also serviceability.
Every set of OUTLAW wheels comes with pre-installed tubeless tape and valves out of the box.
What's in the box
OUTLAW wheelset

Pre-installed tubeless tape and valves

Rotors are

not

included
Super Fast Delivery

Shipped directly! If not on stock we will build and ship the next day. All to make you Go Fast as soon as possible!

Three Year Warranty

FFWD warrants its products for a period of two years after the date of purchase. An additional year of warranty (three year total) is rewarded to all FFWD riders who register their wheels.

100 Days Free Trial

For all wheelsets bought directly from our webshop, we offer a 100 days free trial and return policy with full refund.

Premium Service

High quality and the fastest personal service to get you back on your bike as soon as possible!

Crash Replacement

We offer a unique service for those who crashed their wheels. Contact our service department for the possibilities!

Worldwide Shipping

All wheelset orders are free from shipping cost, no matter where in the world you live! (Shipment by UPS)